Mar 07 - ESG Welcomes EU Directives Announcement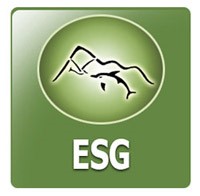 The ESG believes the Government's recent announcement on achieving full transposition of all pending EU Directives to be a most welcome and positive step. In the group's experience, however, transposition alone is a part of a critical process to ensure a directive produces the desired benefits to citizens and the environment.
Speaking from the environmental lobby, the ESG believes that robust implementation, policing and enforcement, are crucial to the directive process and would like to see Gibraltar also lead with full implementation of all environmental directives to bring about long awaited practical and tangible benefits and higher environmental standards. It is further hoped that all local industry and commerce will comply and support these important measures.