Mar 08 Registration of Stillbirths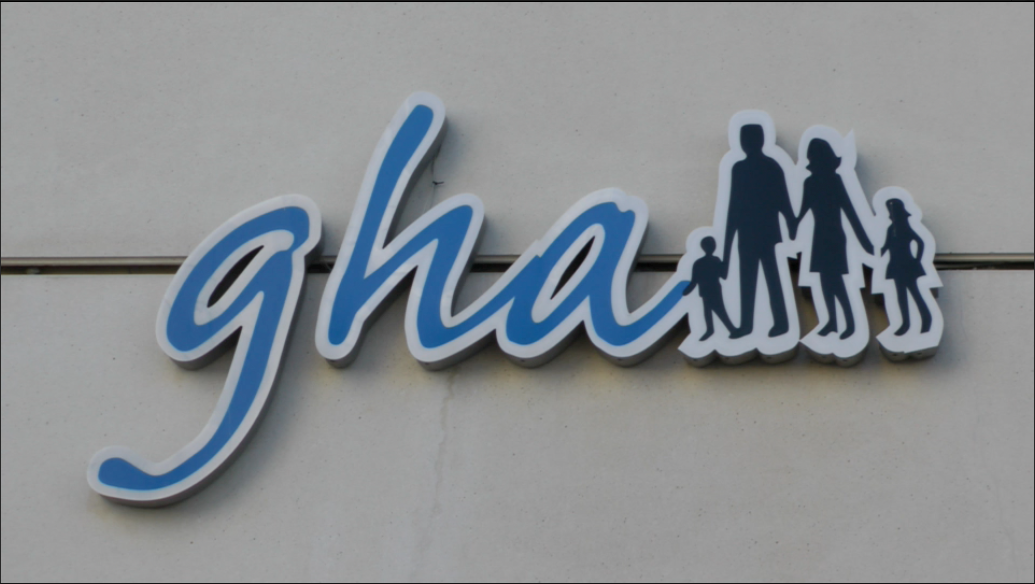 The Government has amended the Births & Deaths Registration Act to enable the registration of any stillbirth which may occur in Gibraltar, to be registered after the twenty fourth week of pregnancy.
Additionally, the Government has made provisions for the registration of any stillborn child that occurred from 1st January 1996 to date. This, should however, not be construed as imposing a duty on any person to apply for registration.
Minister for Health, Dr John Cortes, stated, "We very quickly responded to a request from the new charity BABYSTEPPS to change the law to be consistent with other legislation and provide this opportunity to parents who have gone through a still birth. I am very pleased that we have been able to do this and that the administrative arrangements and now in place to proceed."
Enquiries as to the administrative process of the registrations should be made directly to the Civil Status & Registration Office who will provide you with all the necessary advice. Please contact them on 200 51725 or by email at This email address is being protected from spambots. You need JavaScript enabled to view it.