Mar 18 - Minister Licudi Speaks at Hedge Funds Conference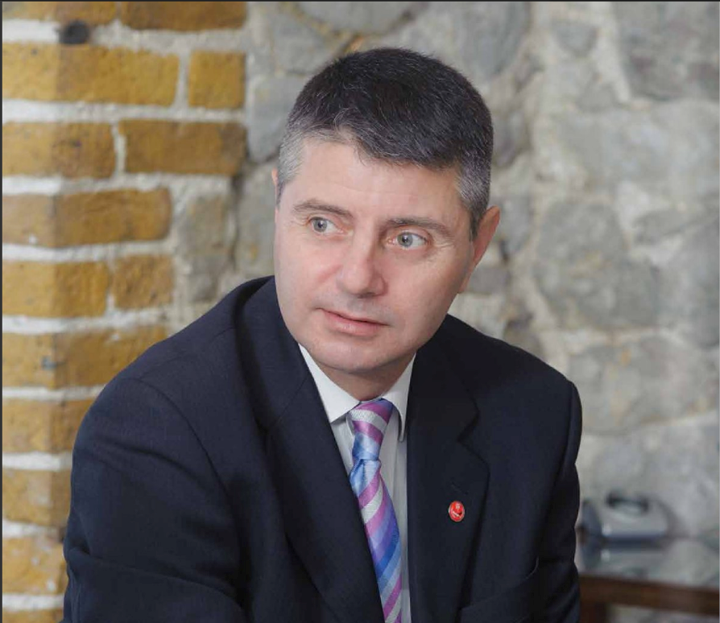 Minister for Financial Services, Gilbert Licudi is currently in Rio de Janeiro speaking at a conference discussing hedge funds. The event brings together experts in the field from both North and South America.
This event is part of a programme by the Government to elevate the profile of Gibraltar as a major centre in Europe for the establishment and management of funds. It follows Mr Licudi's participation earlier last month at a funds conference in Zurich where he was also able to address an audience of professionals.
The opportunity to speak at a funds conference in Brazil is also in line with the Government's objective of marketing the Gibraltar Finance Centre in Brazil, Russia, India and China, often known as the 'BRIC countries.'