Jun 20 - Official Press Release - TB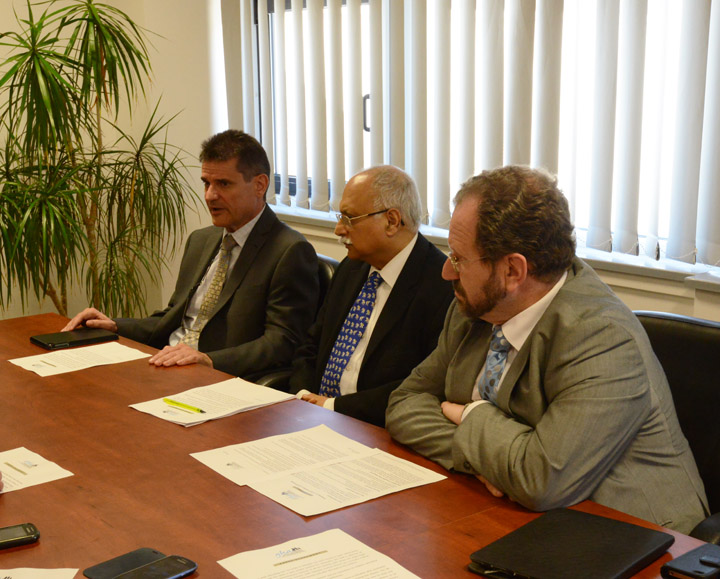 A child attending two nurseries in Gibraltar has been found to have tuberculosis. Although the child is only weakly positive for infectivity, the GHA is offering TB testing as a precautionary measure to all the children with whom the child might have been in close contact. GHA Infection Control Nurses are currently making arrangements to contact the parents and offer skin tests to the children.
There is no risk to the public at present and no restrictions on children attending these nurseries or any other educational institutions.
Tuberculosis is an infectious disease that is uncommon in Gibraltar. BCG vaccination and good standards of nutrition are effective in preventing the disease. The TB bacteria spread from an infected person through the air but only to close and intimate contacts. It is also extremely rare for children with the disease to be infectious to others and hence the action taken by the GHA is purely precautionary.