Jul 22 - Duchess of Cambridge in 'Early Stages of Labour'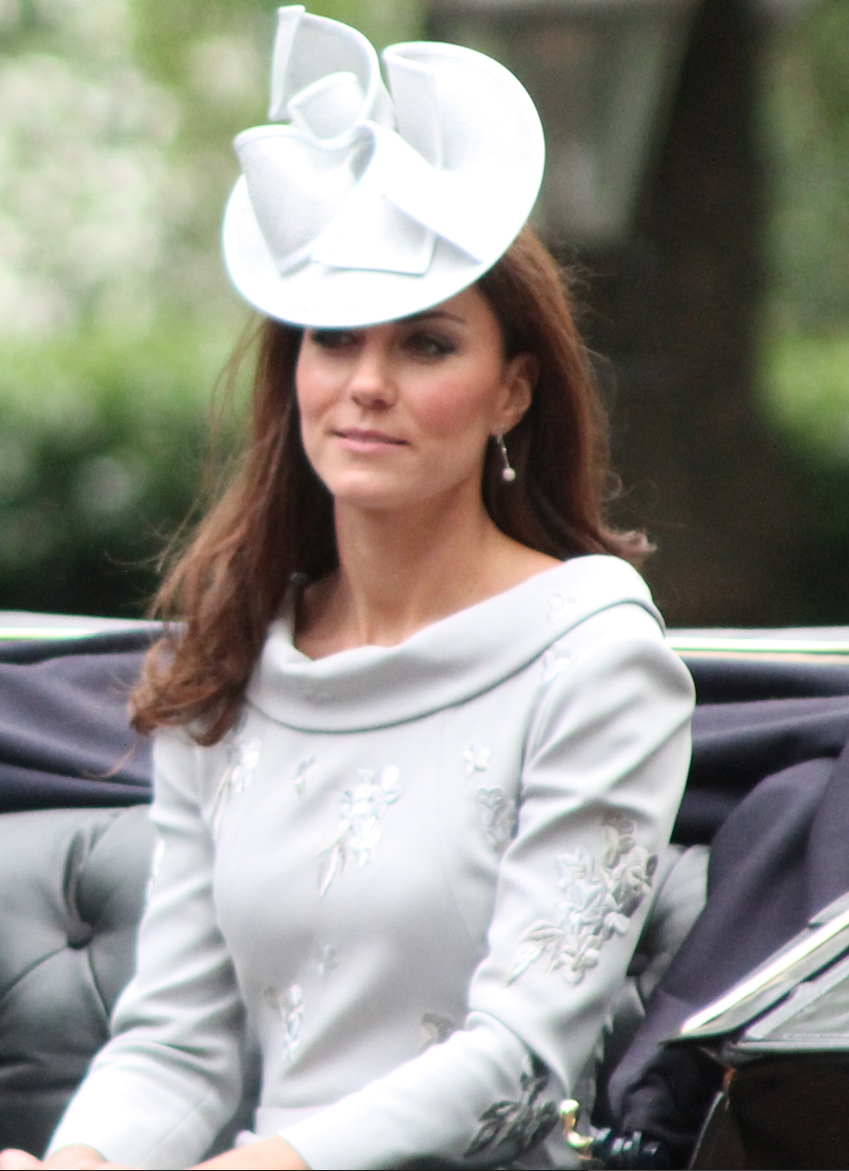 This morning an official announcement was made via the British Monarchy's website and social media profiles stating that ' Her Royal Highness The Duchess of Cambridge has been admitted to St. Mary's Hospital, Paddington, London in the early stages of labour.' The statement adds that the Duchess travelled by car from Kensington Palace, to the Lindo Wing of St. Mary's, with The Duke of Cambridge.
Excited members of the international press eagerly await and announcement from outside the wing, where they have camped for some time. The Royal insists that another statement will not be issued until the bay is born.
It is unknown whether Kate and Will will follow tradition in numerous aspects of the child's birth and up-bringing. Media reports note that The Duke of Cambridge is extremely eager to be part of the birth, just as his father was during his birth.
Traditionally, a royal baby's birth is announced via a notice, posted on a wooden easel in the forecourt of Buckingham Palace. With social media so prominent in current times, an announcement of the birth will also be made via the Monarchy's official website www.royal.gov.uk.