Jul 26 - Repairs To Main Sewer At Cathedral Square And Along Line Wall Road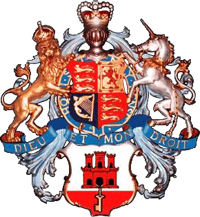 In order for the Sewers Infrastructure Section of the Technical Services Department to continue essential works to repair the main trunk sewer along Line Wall Road, the following traffic arrangements will be put in place:
Line Wall Road from its junction with King's Street up to its junction with Bomb House Lane will be reduced to a single lane as from 8.00am tomorrow Saturday 27 July until no later than 11.00pm of the same day. Traffic travelling through the area will be controlled using stop and go hand signals whilst works are in progress. Temporary advance road works signs will be placed accordingly on the approach to the works.