Jun 24 - Government Regrets Inconvenience Caused By Yesterday's Bomb Scare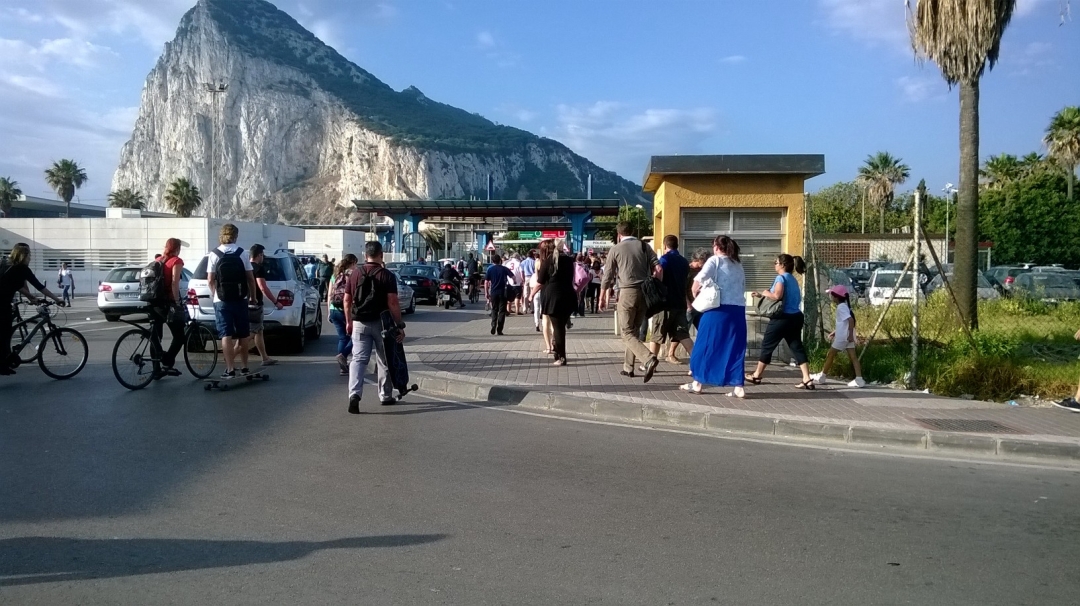 The Government has said that it regrets the inconvenience to people crossing the frontier yesterday morning as a result of the bomb scare in the area. The matter was, according ti the Government, "expertly handled" by the Gibraltar Emergency Services. However, a number of tourists and commuting workers were unable to reach their destinations on time as it was not possible to put into place the necessary security measures without causing queues.
The Government also takes note that the Spanish Government's Delegate in the Cadiz Province, who frequently is highly critical of Gibraltar, had, on this occasion, offered help had it been required. The Government says it is glad of this change in attitude towards the Gibraltarians and thanks him publicly. It hopes that apparent change in attitude is a permanent fresh approach that may help all those who cross the Gibraltar frontier.
A spokesman at No 6 Convent Place reminded the general public that the Government does not ever set out to cause queues at the frontier crossing but there was no other option today, as a result of the closure of the access roads into the City, in the interests of safety, that the backlog would unfortunately affect cross-border traffic.
The Government takes the opportunity to thank the Royal Gibraltar Regiment's Anti-Bomb Squad and all other relevant Emergency Services involved for their efficient work.