Nov 11 – Youth Service Mid-Term Programme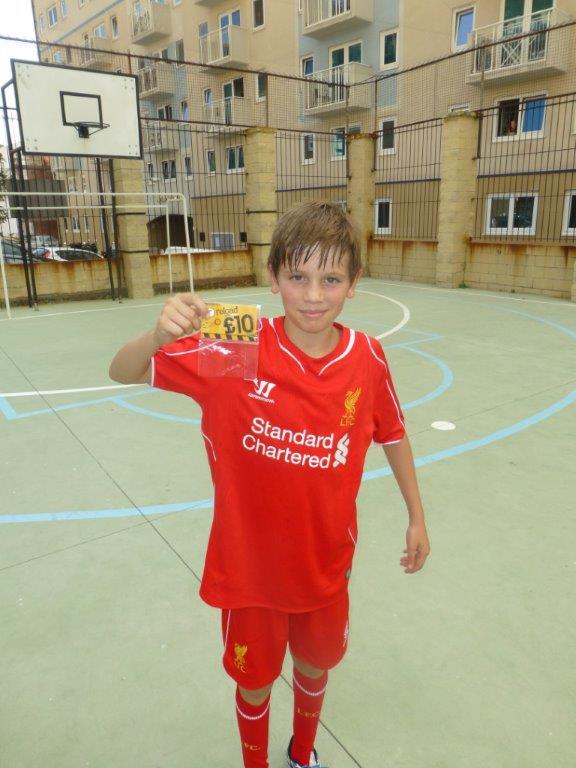 Service users from all four youth clubs have had a week of fun filled opportunities during the mid-term school break.
The events started with a trip to Isla Magica in Seville, where the youth service staff and a Royal Gibraltar Police officer accompanied a group of 30 young people to enjoy a full day at the popular theme park.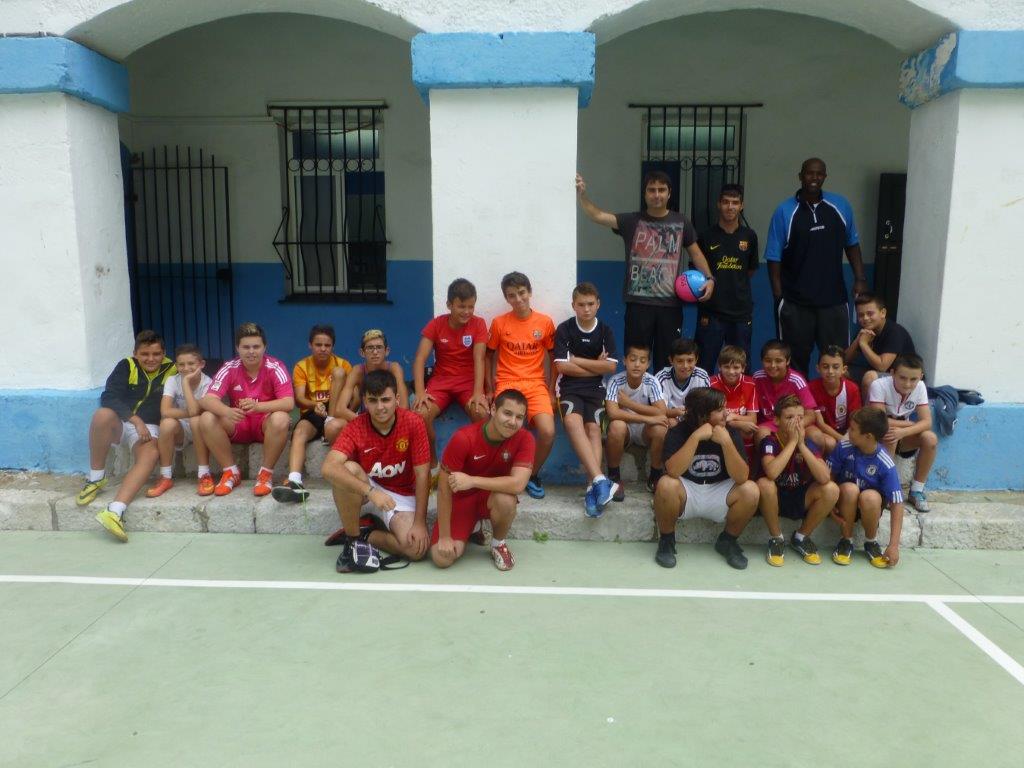 Meanwhile, Dolphins Youth club took part in a quiz event held in town and they hosted an inter- youth club football tournament with prizes presented to the winning teams and the best sportsperson.
Members of Plater Youth Club went on a tour of the RGP's Headquarters in New Mole House and enjoyed a ride on the police boat.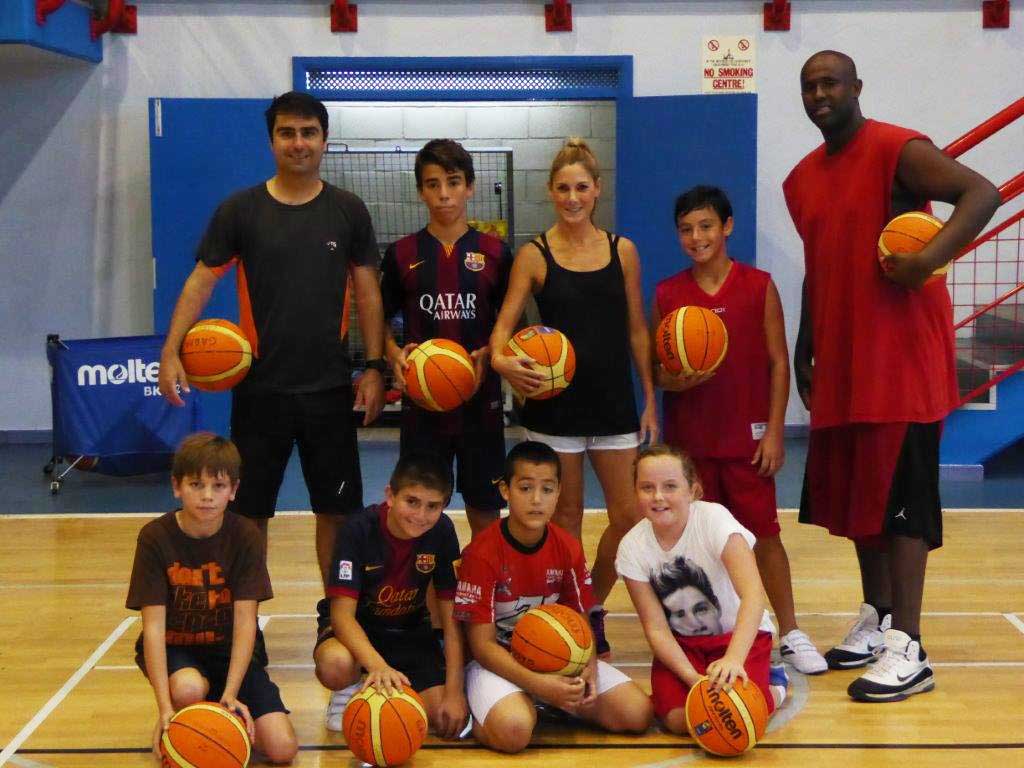 Both the Youth Centre and Laguna Youth Club users went bowling at Kings Bastion Leisure Centre and were involved in Halloween events at their respective premises. The event held at the Youth Centre included food, music and a sleepover.
The youth service is always looking at educational and fun opportunities for young people to be involved in. For further information please email: This email address is being protected from spambots. You need JavaScript enabled to view it.