Nov 17 - Governor Delighted With Card Competition Entries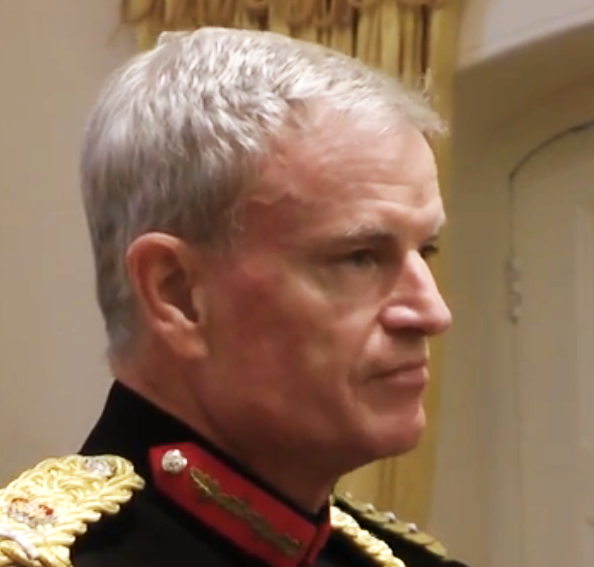 His Excellency the Governor Sir James Dutton and Lady Liz Dutton, were delighted with the large number of entries received for the Convent's 2014 Christmas Card Competition.  A total of 247 cards were submitted.
Pupils from years 4 to 7 from schools in Gibraltar entered a colourful array of cards with all designs capturing a Christmas theme.  The panel of judges included His Excellency the Governor, Lady Dutton and the Director for Education – Dr Joey Britto.  The Panel commented on the time and effort that had gone into the vibrant and colourful Christmas card designs. 
The winner of this year's competition is Matthew Bosano of St Anne's Middle School.  Matthew will receive an Apple iPad Mini Wi-Fi 16GB – Space Grey, donated by Newton Systems.  His card will also feature on the Governor's Christmas cards which will be sent around the world, including to Her Majesty the Queen. 
The runners up were Finn Benneworth and Eva Louise Milanta both from St Joseph's Middle School.  The winner and runners up will be invited to lunch with His Excellency the Governor and Lady Dutton. 
His Excellency the Governor said "Both Lady Dutton and I are delighted in receiving such a high number of entries for our Christmas Card Competition.  Choosing a winner has been very difficult amongst the many fantastic designs, which is a great reflection of the creativity and imagination of our youngsters."