Nov 19 - School Of Health Studies Awards Ceremony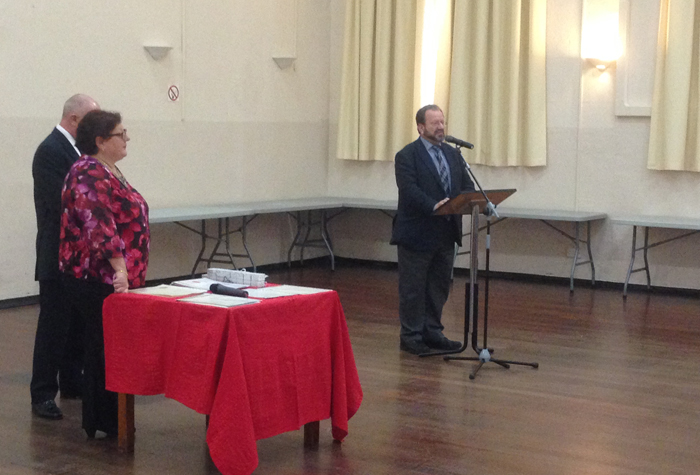 The GHA's School of Health Studies hosted and certificate and awards ceremony earlier this afternoon at Central Hall for employees who have successfully completed courses in management, nursing and health and social care.
Twenty staff members received a Diploma Level 5 qualification in Leadership and Management. In addition one member of staff received the Certificate Level 4 qualification in Leadership and Management with the Chartered Management Institute accreditation.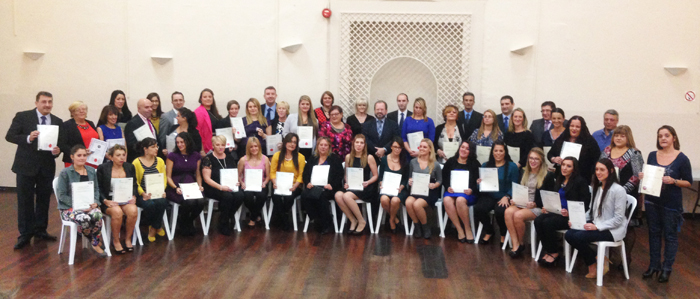 Fourteen Enrolled Nurses received certificates of registration with the Gibraltar Nurses, Midwives and Health Visitors Registration Board and the QCF level 3 certificate.
Twenty staff were also awarded the QCF level 2 Health and Social Care and five staff awarded the A1 Assessors Certificate.
The Minister for Health, Dr John Cortes, speaking at the event, said: "I am very proud of your achievements. I am inspired by the commitment and hard work of everyone I work with."