Jun 04 - Young Shakespeare Company In Gibraltar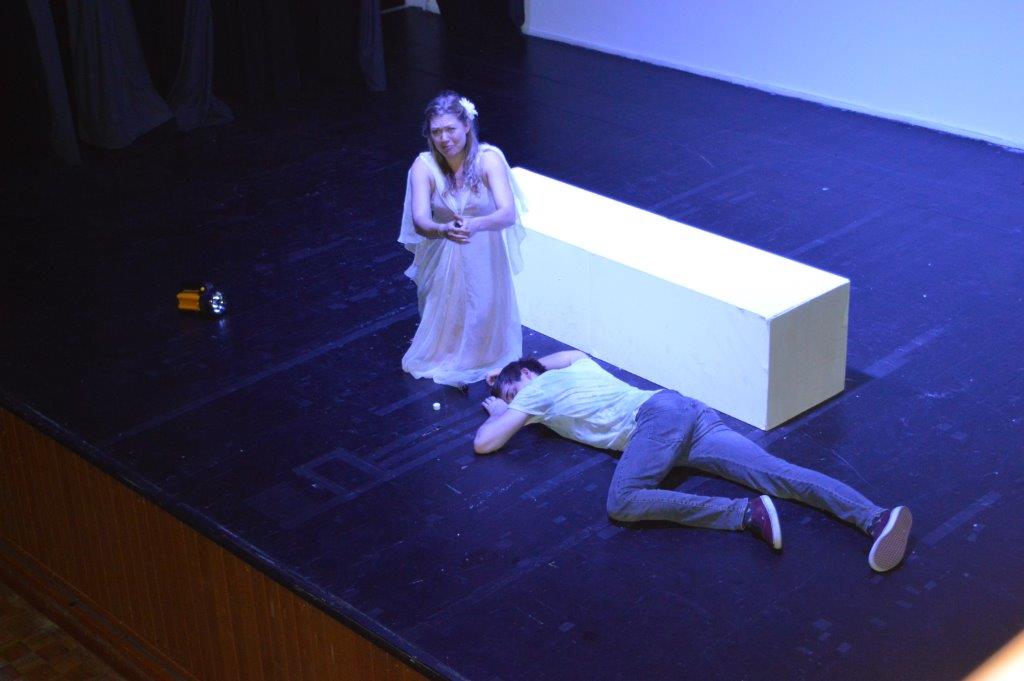 Schoolchildren are becoming better acquainted with William Shakespeare's masterpieces while working with the Young Shakespeare Company in Gibraltar this week.
They have provided a programme of workshops and perfomances of ill-fated lovers Romeo and Juliet to more than 2,000 primary and secondary pupils, as well as workshops for teachers responsible for students in Years 3 and above.
Organised by the Gibraltar Cultural Services on behalf of Her Majesty's Government of Gibraltar, they have worked together with the Parasol Foundation and the John Mackintosh Hall Educational Trust to provide to bring the Young Shakespeare Company to local students.
The Government of Gibraltar and GCS would like to thank the Parasol Foundation and the John Mackintosh Trust for the partnership in this project as well as the Department of Education and school's head teachers for their support and collaboration.
GCS hopes that by providing these opportunities it will enrich young people to a better understanding of drama and support their objectives in getting more people in our community involved in the dramatic arts.
{fcomment}