Jun 05 - Youth Centre On Upper Rock Tour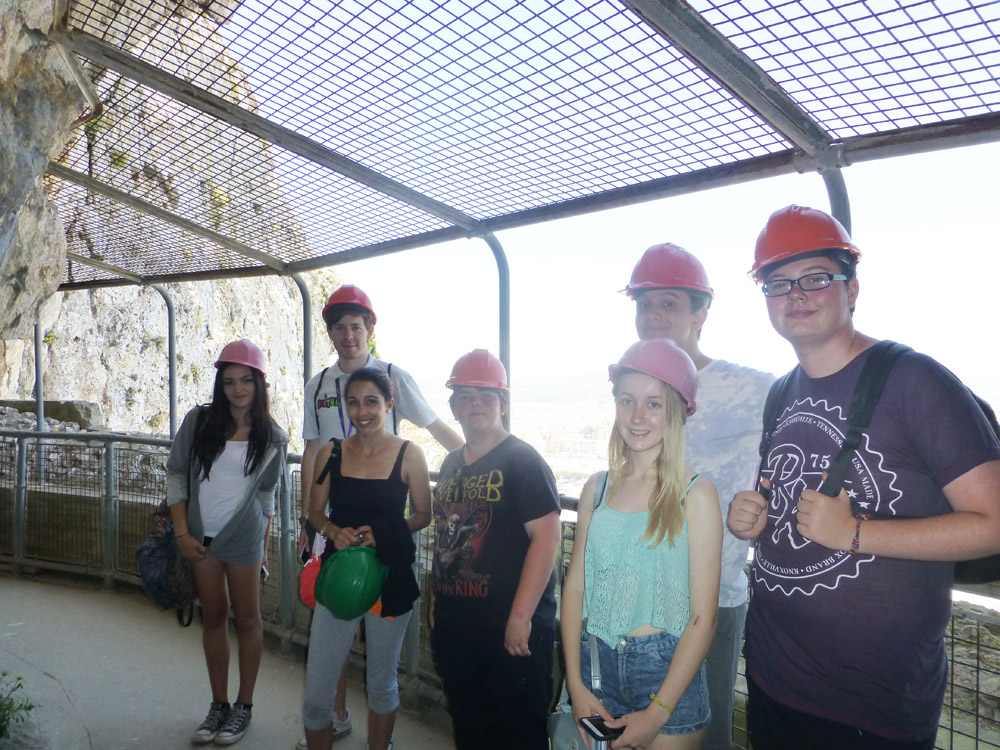 Members of the Youth Centre enjoyed a guided tour and long walk of the Upper Rock Nature Reserve last week.
The tour was led by qualified tour guide and Youth Service volunteer, Joelle Baglietto and invovled a walk through the Nature Reserve, a visit to St. Michael's Cave and a tour of the World War II Tunnels.
Those involved used the opportunity to enjoy the beautiful views and to develop their knowledge of the history of Gibraltar.
For any general information about the Gibraltar Youth Service please contact Mark Zammit, Principal Youth Officer on This email address is being protected from spambots. You need JavaScript enabled to view it. or call 20078637.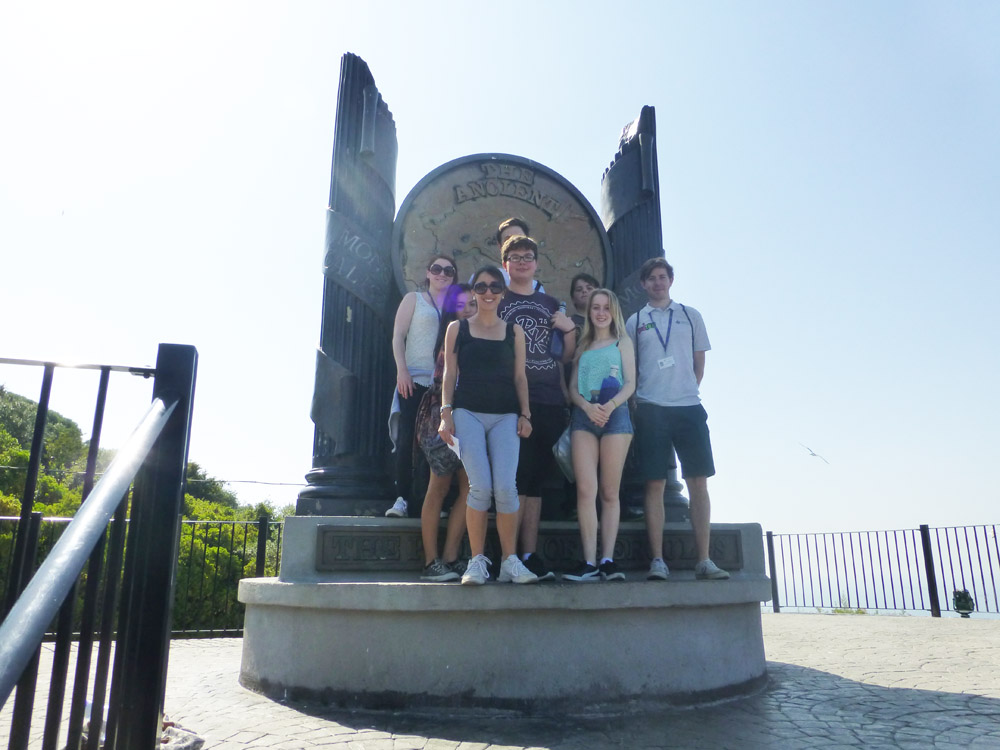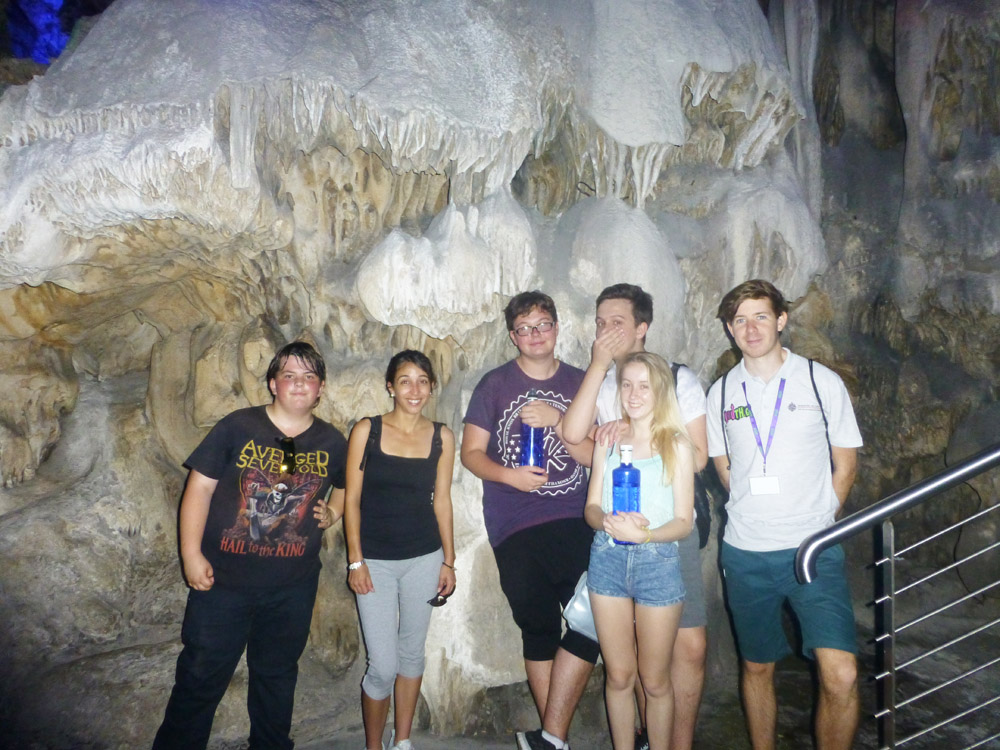 {fcomment}