Jun 11 - Mama Lotties Cookbook Achieves Third Place In International Competition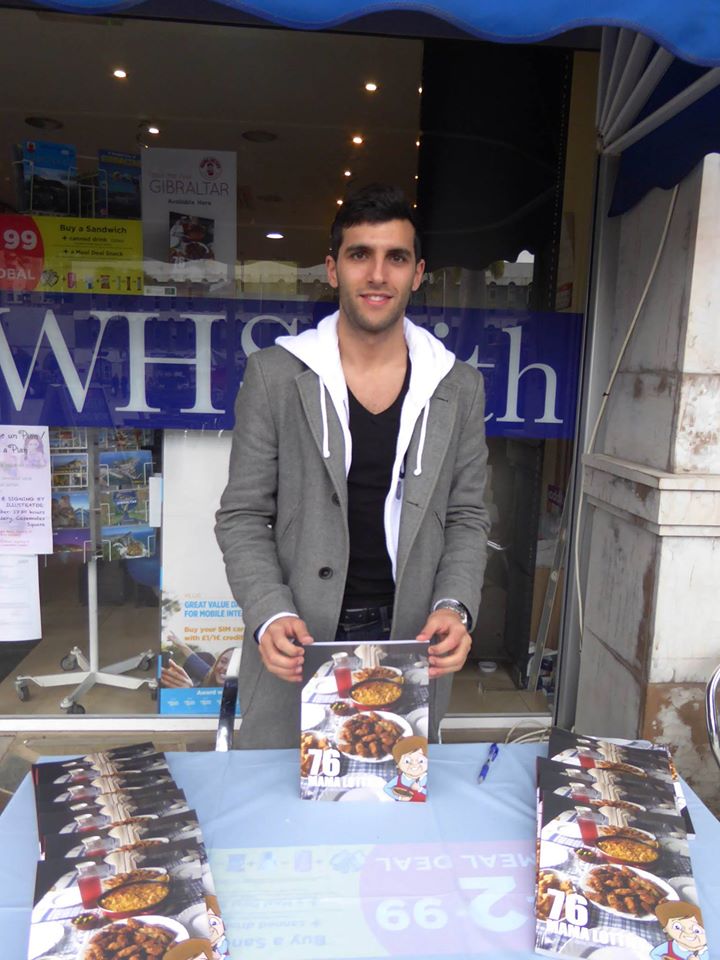 The Mama Lotties cookbook, which was recently entered into the Gourmand World Cookbook Awards, has successfully achieved third place in its Self-Published Category. The book is written by Justin Bautista.
The Gourmand World Cookbook Awards took place earlier this week in Yantai, China, where 205 countries competed for a 'Best in World' title within respective categories. 'Mama Lotties – Gibraltarian Inspired Recipes', which was lucky enough to be shortlisted in the top five in the self-published category, came in third place, missing out on the first place to Barbados with second place going to Canada.
A representative of the awards said:
"It is quite an achievement to be on the shortlist. It is extremely difficult. The quantity and quality of entries from the 205 participating countries has reached a new high this year. All the books listed below are truly excellent, in very different ways.            
"It is an opportunity to show to the world that self-published books today are equal or better than most traditional trade publishing by placing your book in the spotlight. This is an important story for the media present at the event. It is a very important story for Gibraltar, a first in several ways, in our awards competition, in Gibraltar culture and books."
In other news, Mama Lotties will, for the first time, have a stall at the Calentita Food Festival on the 20th June at Casemates Square. 

{fcomment}