Jul 05 - Bayside's Special Education Needs Departments Holds Open Morning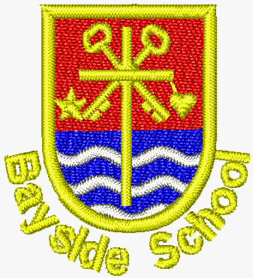 Bayside school's SEN (Special Educational Needs) department held an open morning to display work done by students following the ASDAN course. ASDAN stands for Award Scheme Development Accreditation Network and is a recognised qualification in the UK. The students have worked extremely hard to gain enough credits for the Bronze Award.
'This year has been hard work but the results speak for themselves. The boys have taken pride in their work and they will be given their well-deserved certificates in August,' said Melba Noguera, Special Educational Needs Coordinator at Bayside School.
Read more ...