Apr 30 - Chief Minister May Day Message Pays Tribute to Chicago Martyrs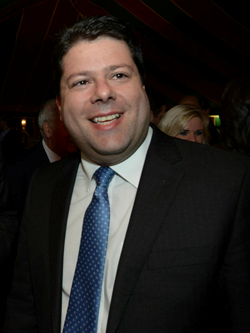 Chief Minister Fabian Picardo has today stated that May 1st is an essential part of what being a socialist is all about. Reflecting on the reasons for the importance of the day, Mr. Picardo insisted that May 1st commemorates a demonstration held in Chicago in 1886 in favour of the eight-hour working day. The demonstration was disrupted by police gunfire resulting in the death of many who supported that cause. Those who lost their lives became known as the "Chicago Martyrs".
The day is now commemorated worldwide as 'Worker's Day', in honour of those who died at the demonstration, as well as those who continually campaign for worker's rights.
Read more ...