Mar 05 - RGP Launch Recruitment Campaign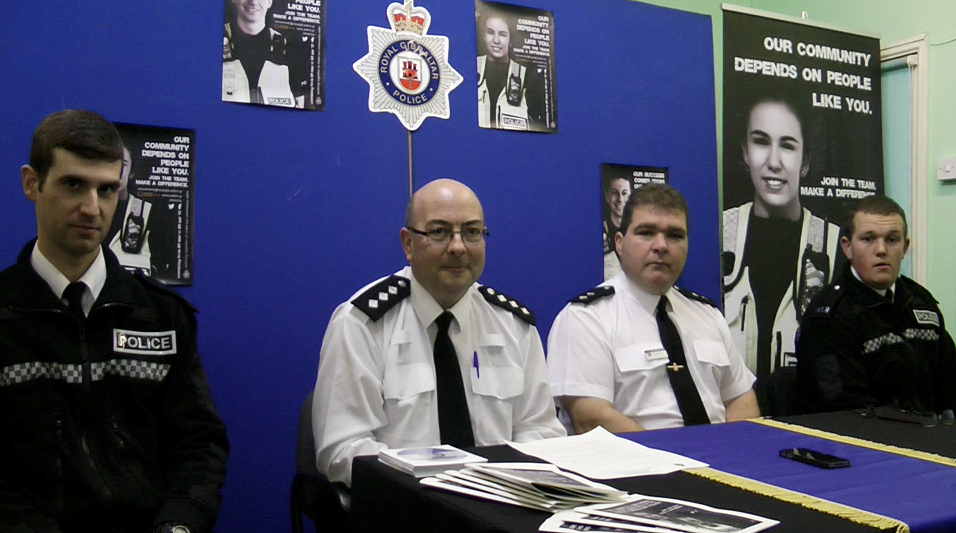 The RGP has officially launched their Recruitment campaign for the force's 2013 intake. This year, the police will make full use of social media in order to further publicise the initiative.
A maximum of 12 recruits will join the force following the selection process, which includes a weekend of intense training and learning the ins and outs of working for the Police. Applicants must have lived in Gibraltar for at least 3 years and have a minimum of 5 GCSE passes, including English Language. Chief Inspector Caruana explained that applicants must possess a strong sense of community and spirit, and must be disciplined.
Read more ...