Apr 24 - Convent Guard Room to Replace No.6 Entrance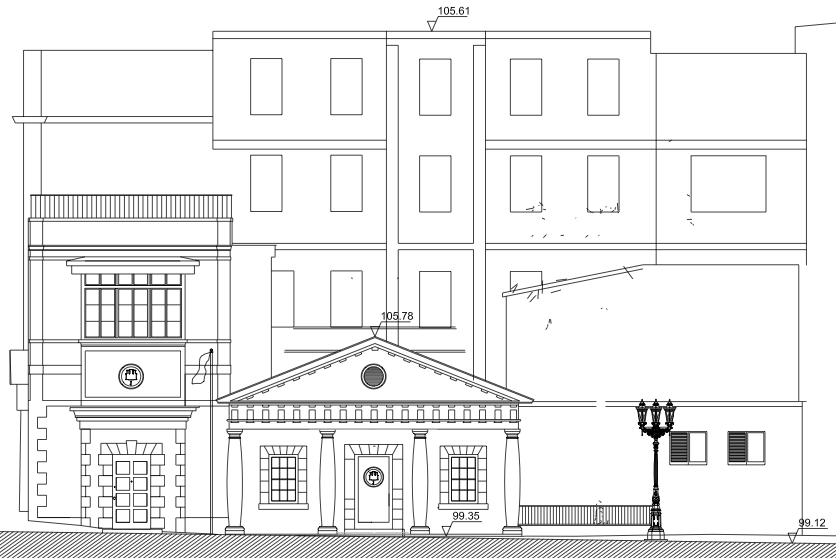 The Government will table proposals to improve the main entrance to No 6 Convent Place for discussion at tomorrow's meeting of the Development and Planning Commission.
Changes will include the current Convent Guard room being converted into the new reception for No 6. The exterior of the building is set to be returned to its original shape before being repaired.
Read more ...