Feb 11 - Finance Centre Exhibits at FONDS Conference in Zurich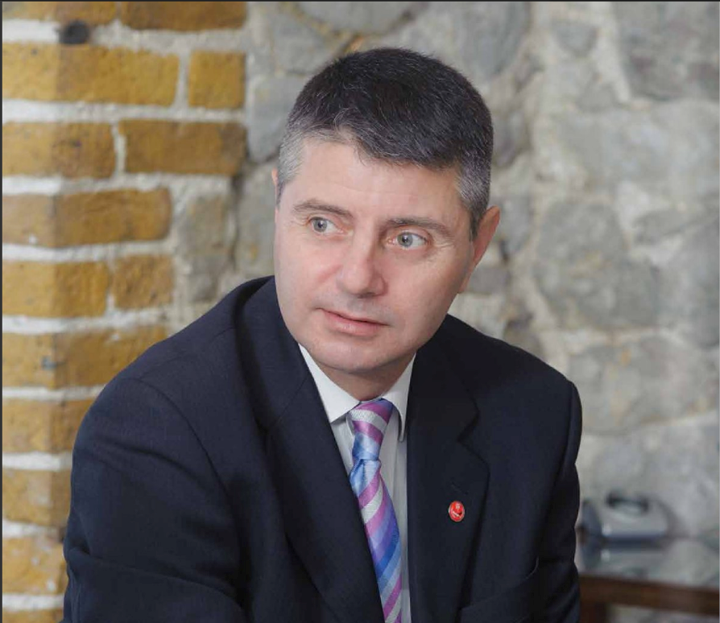 This weekend, Minister for Financial services, Gilbert Licudi, attended the FONDS 13 conference and exhibition in Zurich. Also in attendance of the conference was the Gibraltar Funds and Investments Association (GFIA) who has six member firms exhibiting at the conference.
Speaking at the event, Minister Licudi noted Gibraltar's status within the EU and its access to the single market. He also stressed that 'Gibraltar is well on course for the transposition of AIFM and we are determined to hone our funds product range still further so as to become even more attractive for Swiss asset managers to consider using Gibraltar in various ways'.
Read more ...