Nov 15 – Gibraltar Couple Wins Dance Sport Competition In Spain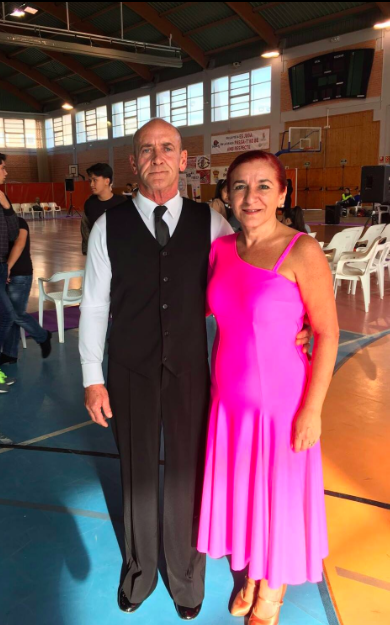 Local dancers William and Jacky Ignacio have won the XI Trofeu De Ball La Pobla De Vallbona in Valencia, Spain.
The couple are the first Gibraltarians to compete in Spain under the Gibraltar Dance Sport Federation.
Willy and Jacky are members of the Cezar and Katerina Dance Sport Club in Gibraltar.
Congratulations to both of them!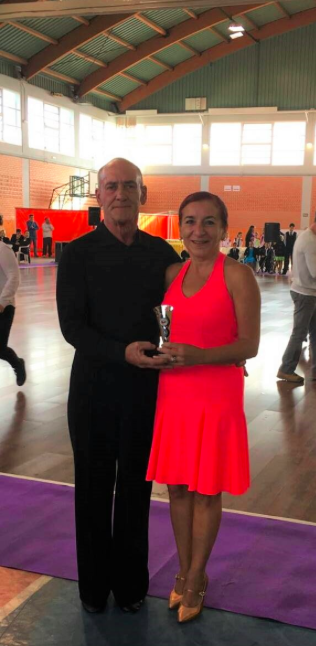 {fcomment}