Jan 09 - Gibraltar Hockey Association Held Weekend Course With GoaleeGuru Graham Mansell-Grace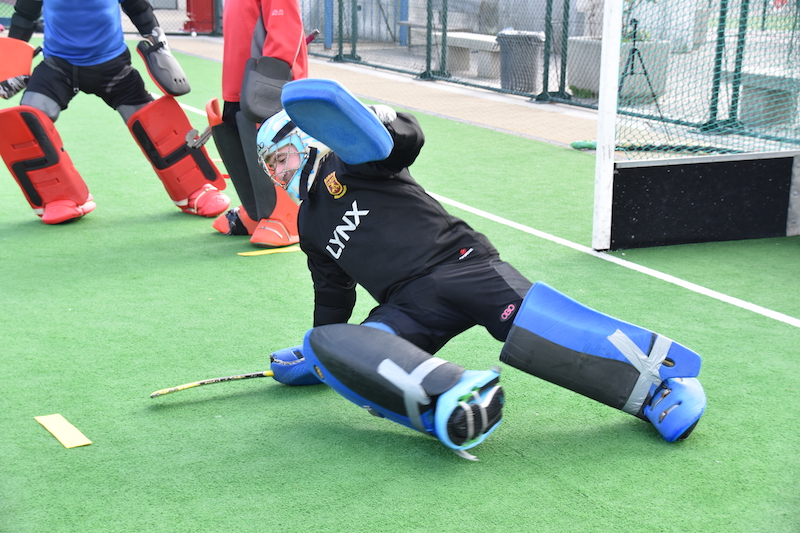 The Gibraltar Hockey Association (GHA) prepared a three day Goalkeeping (GK) and Coaching course last weekend to kick start 2017.  
Members have been given this opportunity as the new GHA committee is working to enhance the quality of provision for members.
Hockey goalkeeper coaching is often a neglected area, but not for the GHA. Goalkeeper training hardly gets looked at; this is why the GHA have brought over Graham Mansell-Grace, knowns as the Panda and the @GoaleeGuru.
Graham is an expert in his field and the GHA were extremely lucky to obtain his services. He is extremely busy working with GB and England Hockey as a Consultant, also he is a Performance Coach at Loughborough University as a Consultant to the Womens Hockey programme. He is also an FIH Coach Educator within their Academy where he has coached some of the top GK's in the world, including GB's George Pinner among others.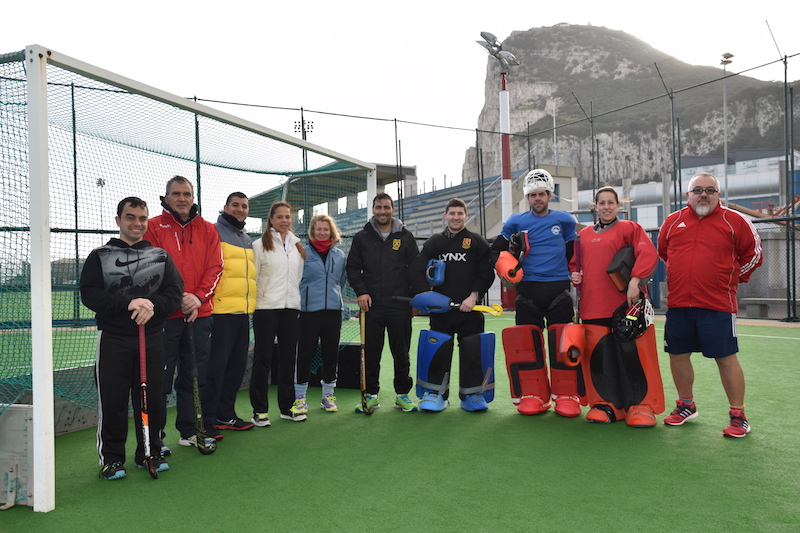 With three busy days of coaching the GHA qualified coaching staff and the National and Club Goalkeepers the coaching started not long after Graham had stepped onto the rock.  
The three days of coaching has been expertly delivered by Graham and the Gibraltar Hockey Association would like to thank him for this.  The GHA is investing in its' players, the next course is the Level 1 Coaching qualification, on 20-22 January which is fully booked.  This course will be delivered by Michel Kinnen who is the Belgium U21 coach.

If you would like more information on how you can get involved with Field Hockey in Gibraltar, then please visit our website at www.gibraltarhockeyassociation.com