Feb 15 - Backgammon Association Of Gibraltar Pleased With Members' Performance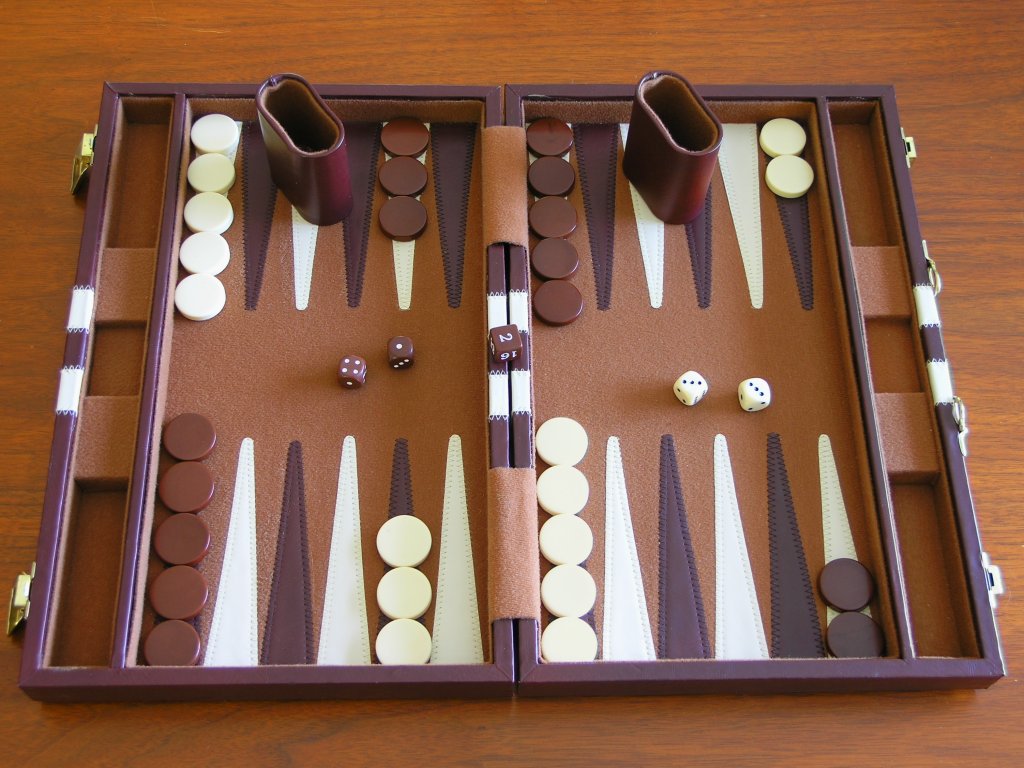 The Backgammon Association of Gibraltar (BAG) says it is extremely pleased with the performance of its members in the recently held Gibraltar international backgammon championships, at the Caleta Hotel.
Sixteen BAG members participated in this very prestigious event where 240 players from 35 countries worldwide took part.
One of BAG's members, Gilbert Licudi, entered the Championship (masters) competition where he did not manage to win a place to the final knockout stage but did reach the third round of the Championship consolation knockout competition.
The other 15 BAG members entered the Intermediate competition of the Championships. One member, Michael Pitaluga, managed to win enough games to qualify for the last 16 main knockout stage of this competition. Unfortunately he was to lose his first game. His performance gained him the prize for best performance by a Gibraltarian player.
Of the other 14 players, all of whom had to play the consolation knockout event, four (Natalie Passano, Douglas Borg, Mario Fabbri and Charlie Sanguinetti) won enough games to qualify for the quarter finals of that competition. Charlie Sanguinetti, after very good performances, qualified for the final but unfortunately lost to a very strong Danish National Team player.
The Association says that, overall, the performance of the BAG members has been far better than last year and proves that standards are improving rapidly, thanks to BAG's weekly league sessions and the experience gained through participation in the European National Team Championships last October.
The Association adds that it is also pleased that at the Championships' superb Gala Dinner, hosted by the Caleta Hotel at St Michaels Cave with the presence of the Ministers for Sport and Tourism, it was announced that the Backgammon Association of Gibraltar will, with the invaluable support of HM Government of Gibraltar and the Caleta Hotel, be bidding for the hosting of the European Backgammon National Team Championships. It will be proposed to hold these championships during the month of July 2018 with the venue being the Caleta Hotel which would act as Tournament Organisers. If the bid is successful it will surely and securely put Gibraltar backgammon on the world map.