Nov 14 - Gibraltar Island Games Website Launch - 600 Days Left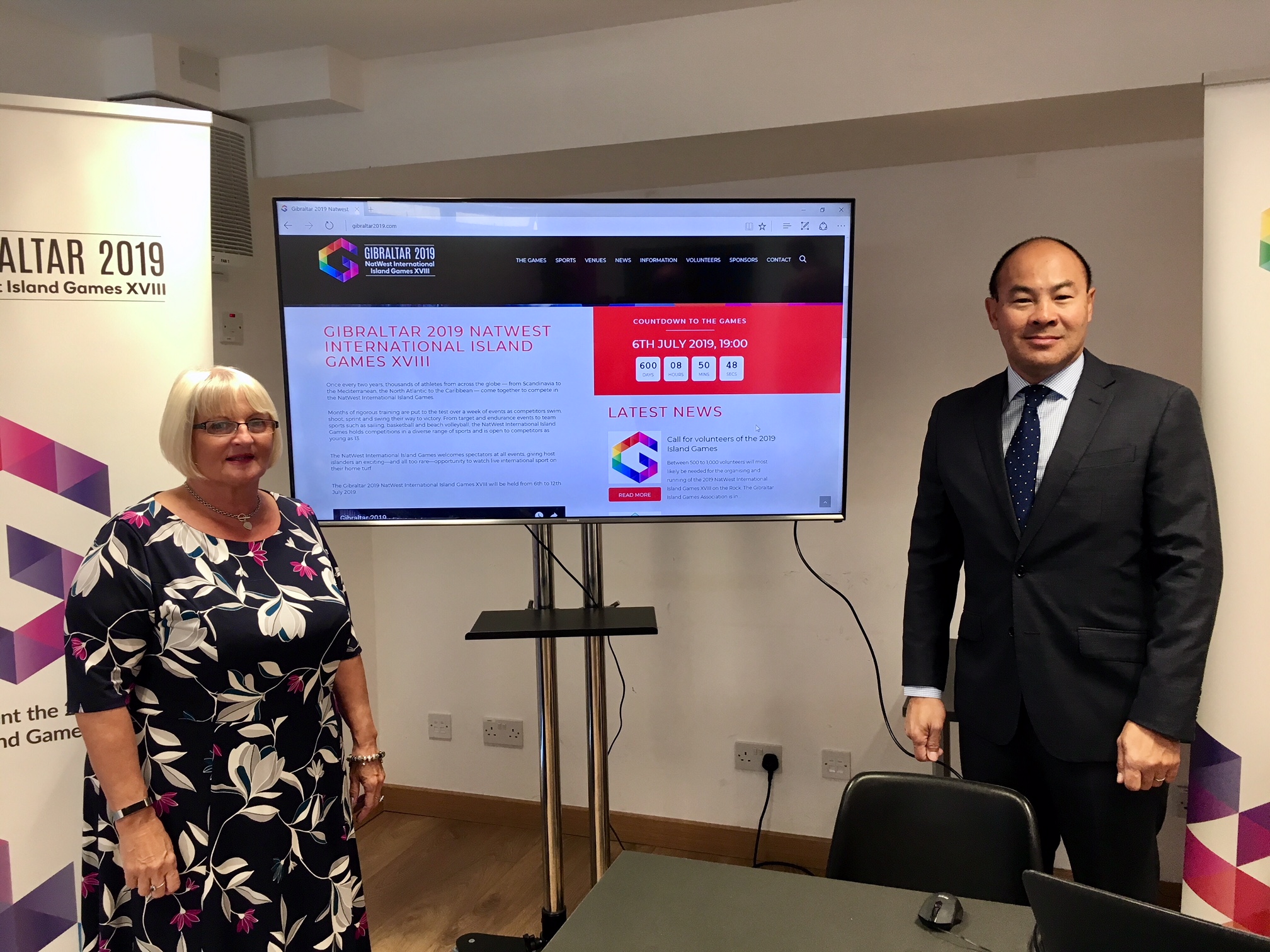 The Gibraltar Island Games Association launched the competition's official website yesterday 600 days before the opening ceremony.
Chairperson Linda Alvarez and Games Director Kim Chang launched the website (www.gibraltar2019.com) which will be the main information portal for participants and organisers.
Information on venues, schedules, accommodation and travel will be made available in the run up to the event.
Ms Alvarez said that she was holding regular meetings with all stakeholders including Technical Services and other Government departments. The team is also planning ahead to ensure adequate security measures are in place when the athletes arrive. She also revelaed that Casemates Square would serve as a central hub for participants during the event.