Jan 23 - University Of Gibraltar Launches Its School of Sport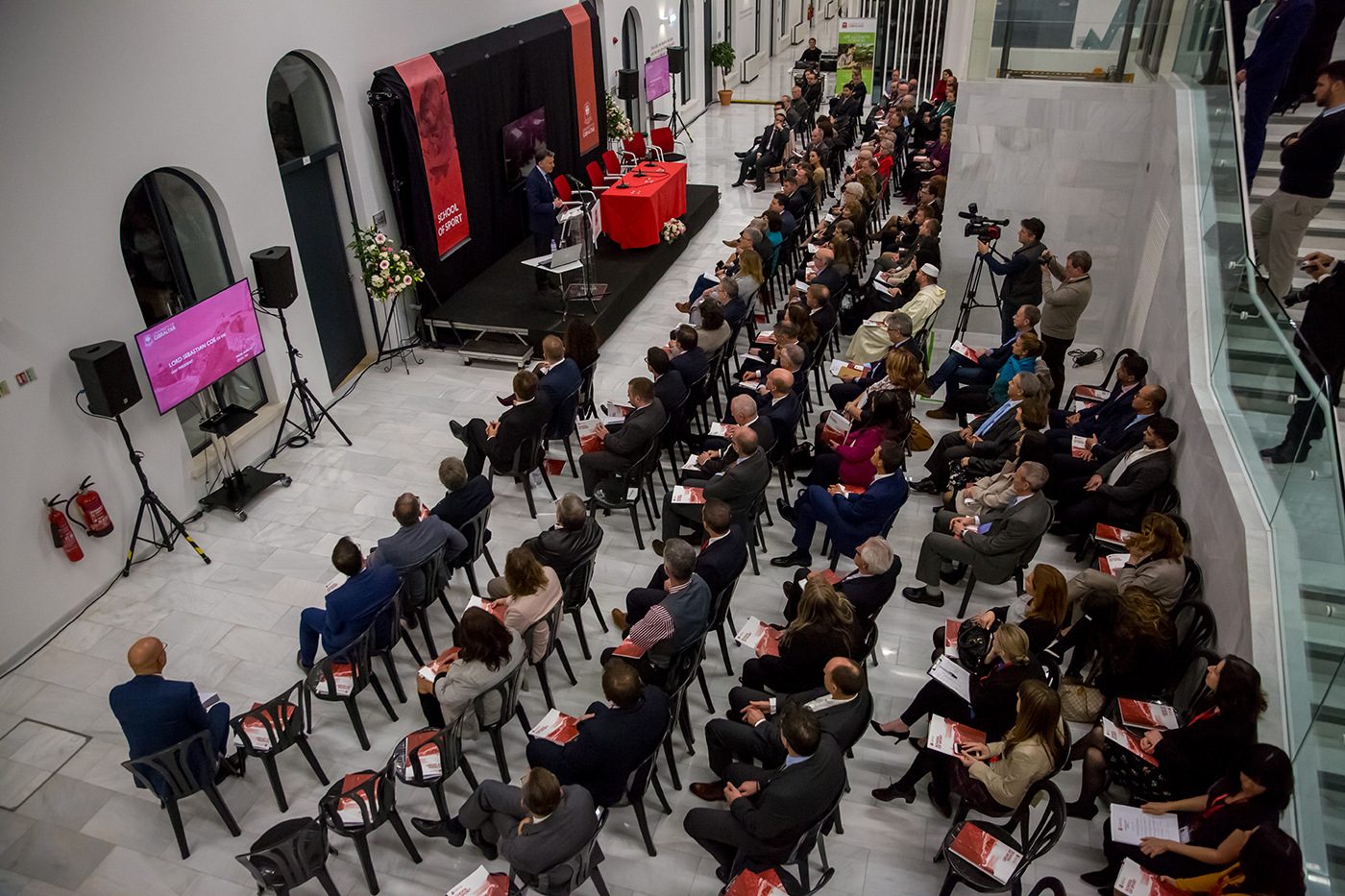 The University of Gibraltar launched its School of Sport yesterday evening.
Lord Sebastian Coe, President of the International Association of Athletic Federations (IAAF), was the guest of honour at the ceremony and was introduced by the Chief Minister, Fabian Picardo. The event also included key representatives from national sports associations and international academics in the area of sport.
At the event, Professor Daniella Tilbury, Vice-Chancellor and CEO of the University, welcomed the delegates and several international academics from leading institutions renowned for their sporting excellence; notably Loughborough University, the University of Bath and Griffith University.
In her welcome address, the Vice-Chancellor underlined how international engagement and partnerships enrich the student experience. She thanked the Key Advisory Group in Sport for its input into the choice of sports programmes and course offerings, and she expressed her excitement at the potential for the School to become a centre of excellence.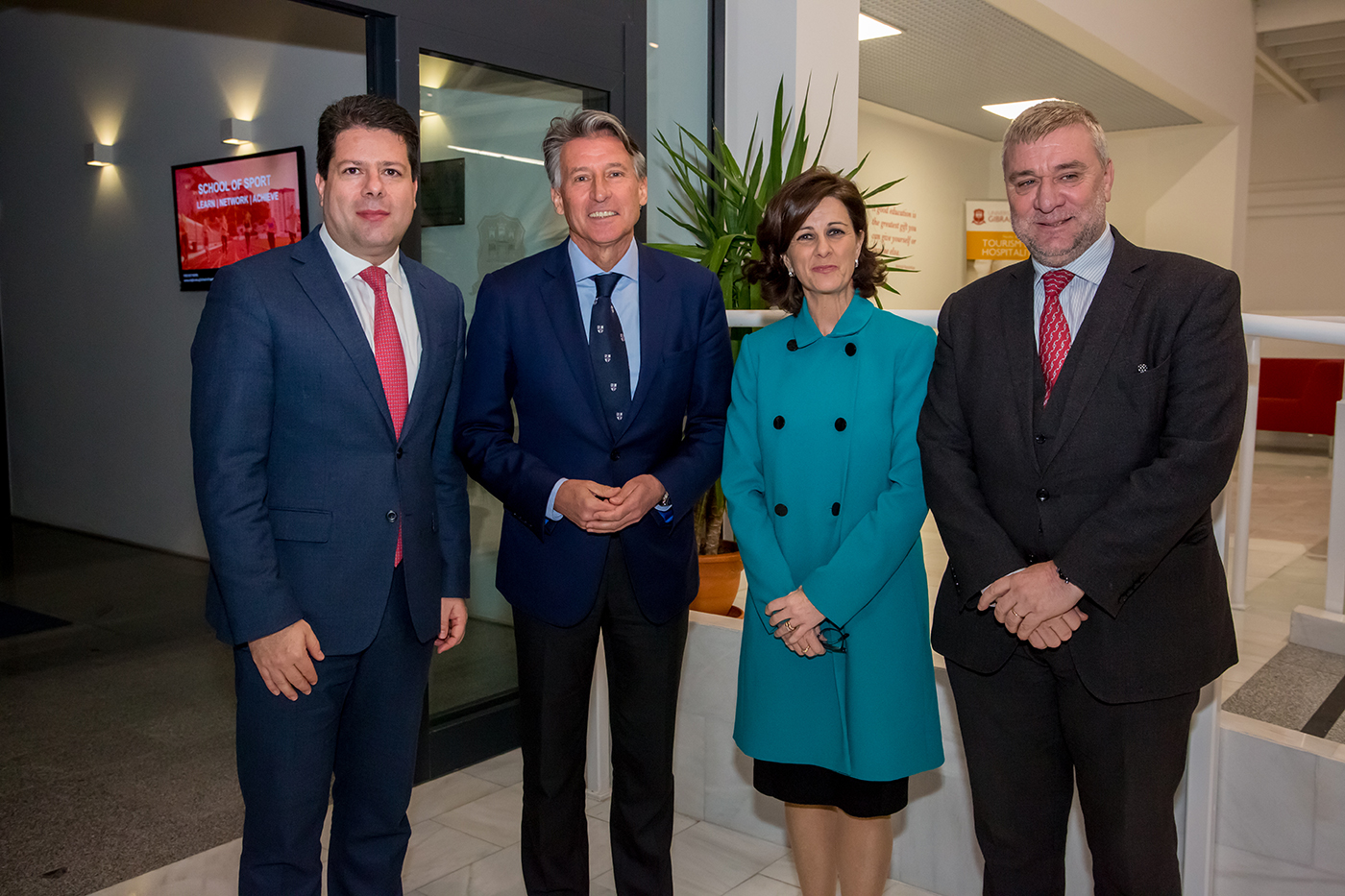 Dr Nick Pye, Head of the School of Sport, explained how the School's mission is to respond to current societal needs and shape the future of sport, both in Gibraltar and internationally. He outlined the fact that sport was one of the fastest growing components of the world economy, and a conduit to a range of related study-disciplines. The University is currently recruiting students for a Professional Certificate in Sports Management and a Sports Coaching Certificate, and Dr Pye confirmed that the University will be offering an Undergraduate Degree and an Integrated Master in Sports Management from September 2018. Students also have the opportunity to study at PhD level through the University's flagship research programme.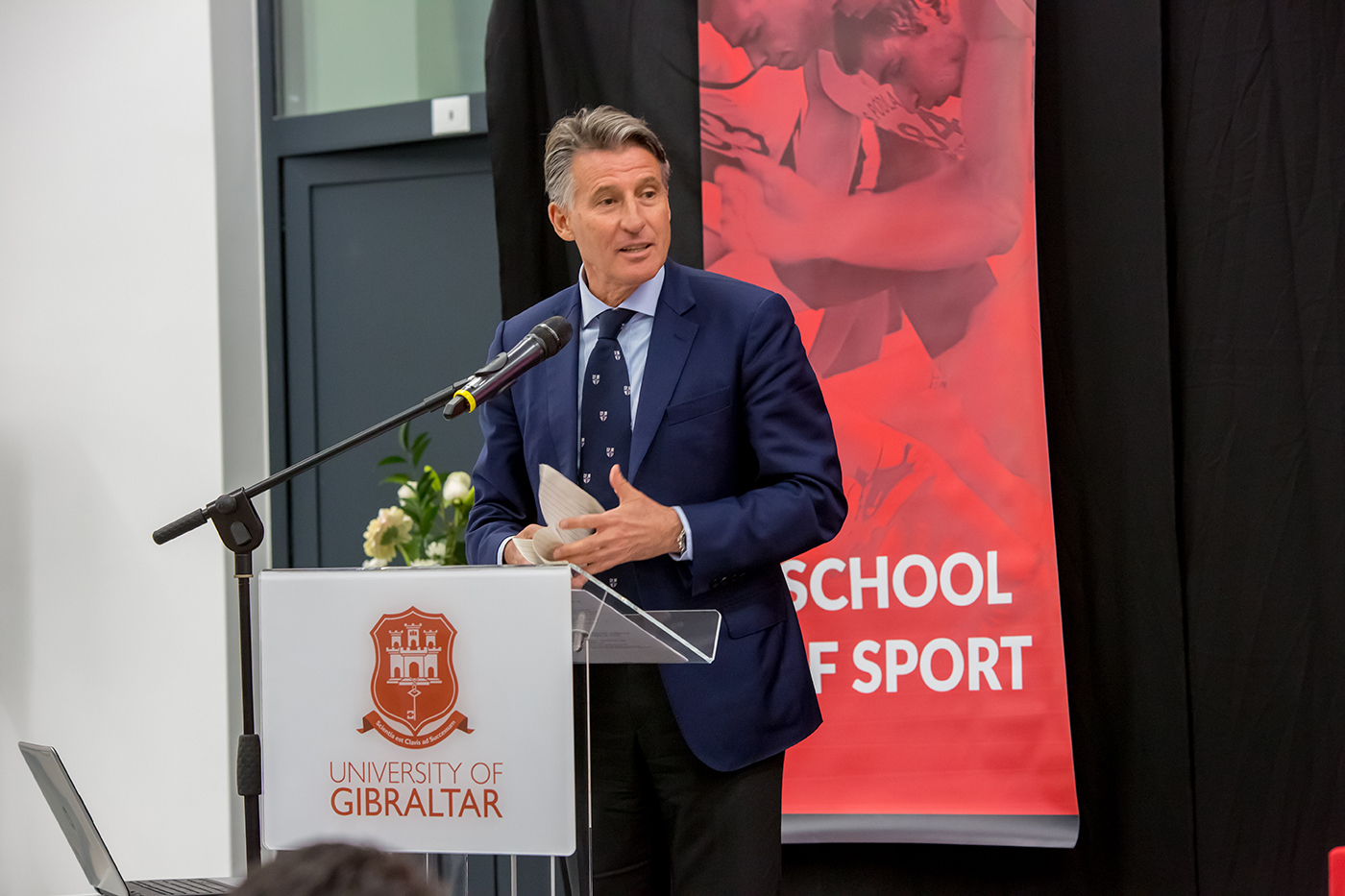 As well as access to Gibraltar's existing sporting facilities and learning spaces at the University's campus, School of Sport students will benefit from the new Europa Sports Complex opening in early 2019. The multi-sport complex will be completed in time for Gibraltar's 2019 Island Games, and it will then become the permanent home for the School of Sport.
A series of MoU's were signed at the launch, including agreements with the Gibraltar Football Association (GFA), the Gibraltar Sports and Leisure Authority (GSLA) and the NatWest Island Games.
Links to industry are maintained via the School of Sport Key Advisory Group which includes members from across Gibraltar's sporting associations and governing bodies. The group, Chaired by Reagan Lima, advises on course offerings and contemporary best practice in the world of sport.
As with all courses within the University of Gibraltar, the School of Sport adheres to UK-based educational standards, expert delivery and close industry involvement.
To find out more about the School of Sport courses, please visit www.unigib.edu.gi/school-of-sport