Jul 10 - Bland Group International Takes Major Sponsorship Role For Island Games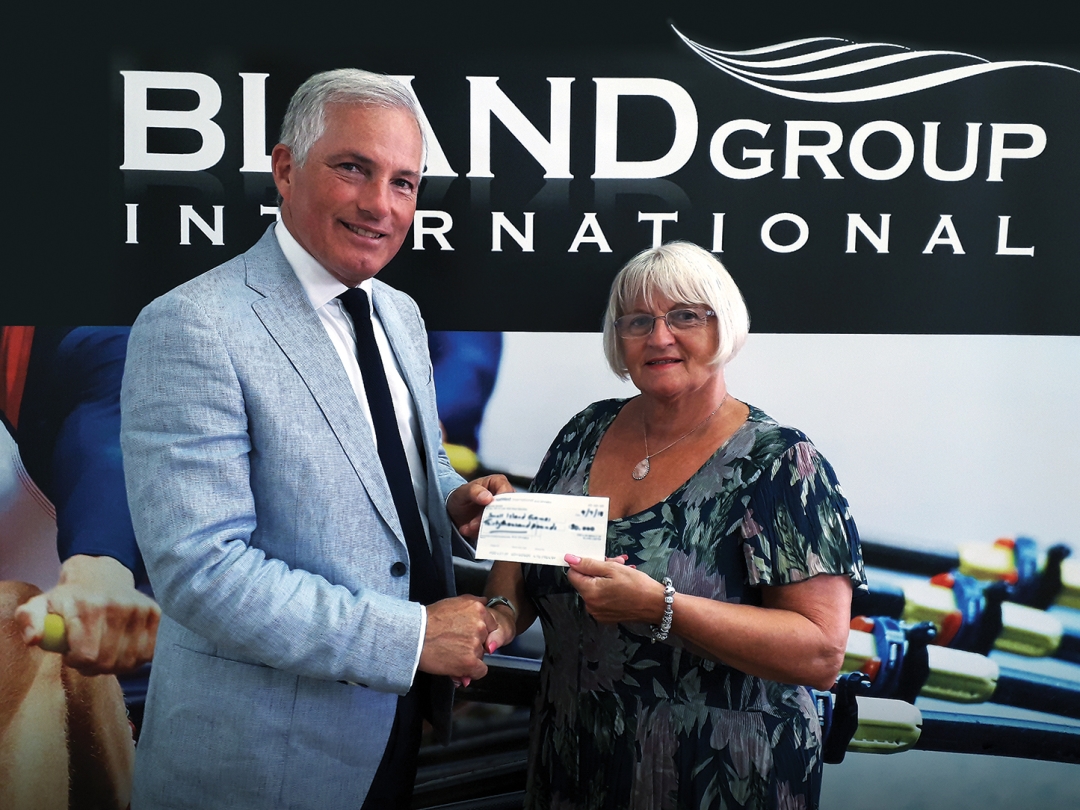 Bland Group International will become an official partner of the Gibraltar 2019 NatWest International Island Games XVIII. The event, which will take place in Gibraltar, will be held from 6th to 12th July 2019 and will see 2,500 talented athletes from 24-member islands compete across 14 different sports.
Bland Group Chairman, James Gaggero said: "Gibraltar has a wonderful reputation for warm welcomes and the friendliness of our people. Hosting 2,500 Island Games participants will be a superb opportunity to showcase these strengths. The Games will also enable us to demonstrate Gibraltar's professional and administrative competence on a scale rarely attempted before."
Chair of the NatWest International 2019 Organising Committee Linda Alvarez said: "With the Games now less than one year away, physical work on the sites and logistical planning have intensified. Similarly, the private sector are now engaging more and more with organisers and it is against that background, and following the recent successful visit of representatives from member territories, that we thank and welcome the very valuable contribution of Bland Group International, who we are delighted to partner with as one of our main sponsors for 2019."
Established over 200 years ago, Bland Group International is part of the Bland Group, a company built on the foundation of solid and strong family ties in Gibraltar. Steered by generations of the Gaggero family the company now proudly operates on an international scale with an extensive range of companies spanning across the Travel, Tourism, Security, Aviation and Technology Industry in the UK, Gibraltar, Spain, Morocco and the USA.
Pic: James Gaggero and Linda Alvarez.
{fcomment}