Mar 28 - GBC Announces Sports Awards Winners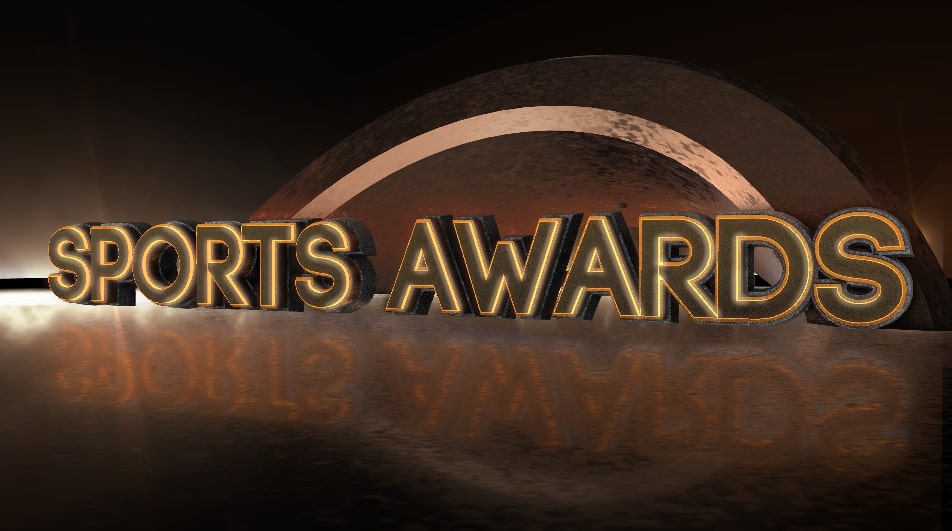 Yesterday GBC announced the winners of the GBC Sports Awards.
The results were revealed at the GBC Sports Awards ceremony held at Grand Battery House.
This year the panel was comprised of GBC Sports Co-ordinator John Shephard, and GBC Sports Reporters; Robin Sheppard-Capurro, Melanie Chipolina Guiliano, Davie Wilson and Iain Triay-Clarence, the Gibraltar Chronicle's Stephen Ignacio, the President of the Gibraltar Island Games Association Linda Alvarez and the General Secretary of the Gibraltar Commonwealth Games Association Joe Schembri.  
The panel's decision has accounted for 50% of the total result. The remaining 50% was determined via a public telephone vote. 
The results in each category are as follows:


GBC SENIOR SPORTS INDIVIDUAL OF THE YEAR
Winner: Jordan Gonzalez
Runner up: Kyle Goldwin


GBC JUNIOR SPORTS INDIVIDUAL OF THE YEAR 
Winner: Catlin Robba
Runner up: Sebastian Desoisa
GBC SENIOR TEAM OF THE YEAR
Winner: Gibraltar Netball's National Team
Runner up: Gibraltar Game Fishing Squad
GBC JUNIOR TEAM OF THE YEAR
Winner: Calpe Rowing Crew
Runner up: Rhythmic Gymnastics Espoir Group 
Special Achievement
Awarded to John Lewis
Lifetime Achievement
Awarded to Joe Santos

Gibtelecom will be donating all proceeds from the telephone voting to the GBC Open Day Charitable Trust. A total of 3,659 votes were registered, amounting to a donation of £1829.50.
The GBC Sports Team said: "The GBC Sports team congratulates all of this year's nominees, and particularly the award winners on making 2018 such a memorable year for local sport. The support the GBC Sports Awards receive from the sporting community is exceptional and has been pivotal in the event's remarkable growth since its reintroduction in 2010. We would also like to thank the general public for voting in such vast numbers, and Gibtelecom for their extremely generous donation to the GBC Open Day."


{fcomment}