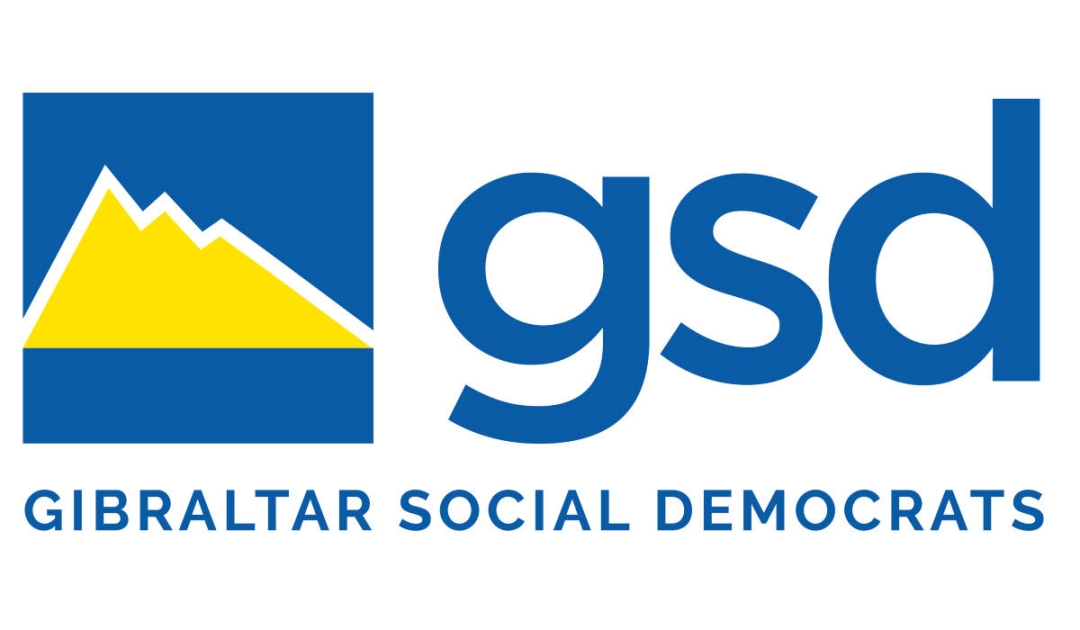 GSD Reacts To MONEYVAL Report
The GSD has noted the publication of MONEYVAL's report on Gibraltar published yesterday. They say the party will be considering the 251-page report in detail but offers its initial reactions to the Executive summary and the Government's own comments.
A statement from the GSD follows below:
In sharing the Government's reaction to the report, it is clear that all stakeholders have to make every effort in addressing the issues and recommendations made. 
On a positive note, the 'Key Findings' set out in the 'Executive Summary' of the report point to the Financial Services Commission and the Gibraltar Gambling Commissioner having a robust understanding of risk; that communication between reporting entities and supervisors is good; that Gibraltar has taken a number of measures to prevent the misuse of legal persons and arrangements for money laundering and financing of terrorism purposes; that Gibraltar exchanges information and cooperates with its foreign counterparts; and the assistance provided by the Gibraltar Financial Intelligence Unit has 'generally been commended by the global network'.   
"Whilst comfort must be taken from those aspects of the key findings which are positive for Gibraltar, focussed moves must be made to address those areas which have been highlighted as requiring improvement.  The party will continue to study the implications of the report. A question has also been filed regarding the report for this month's session of Parliament." said Damon Bossino, the GSD spokesman for financial services.