Sep 26 - Gibraltar's First Backgammon Festival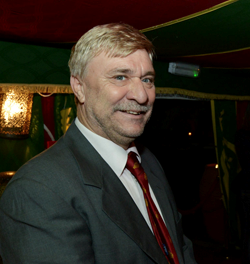 The Minister for Sport and Leisure, Steven Linares, has today announced that, as part of the policy to develop tourism through sports and leisure events, arrangements have been completed for Gibraltar's first Backgammon Festival.
The event will be held between the 14th and 20th October 2013. On 14th and 15th a local qualifying event will be organised by a group of local backgammon enthusiasts, working to develop backgammon in Gibraltar. The venue selected by them is Latino's at Casemates.
Read more ...