Dec 20 - Upgrading Gibraltar's Geoportal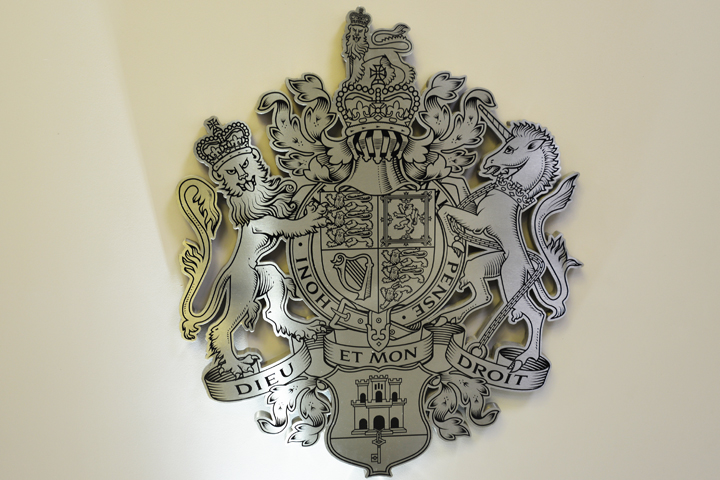 Following the successful launch of the Gibraltar Geoportal, the Department of the Environment and Climate Change, together with the Information Technology and Logistics Department, have recently finalised the upgrading of Gibraltar's Geoportal.
The Geoportal is comparable to products such as Google Earth and Apple Maps but is more interactive and contains additional environmental and geographic information that can be used by the public and businesses alike. New features contained in the latest upgrade include an address web finder and population statistics data for Gibraltar.
The Geoportal has been driven by the EU's Infrastructure for Spatial Information Directive (INSPIRE) and forms part of the Government's wider plans for e-Government. Improving access to environmental information, citizen engagement and increasing the efficiency of public services are just some of the benefits that the geoportal offers. The Department of the Environment and Climate Change (supported by the I.T. & Logistics Department) will be producing further upgrades during the course of 2017, making Gibraltar one of the few European cities achieving INSPIRE compliance.
Further information on the functionality of the Geoportal can be obtained from the Department of the Environment and Climate Change. The portal can be accessed on www.geoportal.gov.gi