Feb 01 – Environmental Agency Launches New Website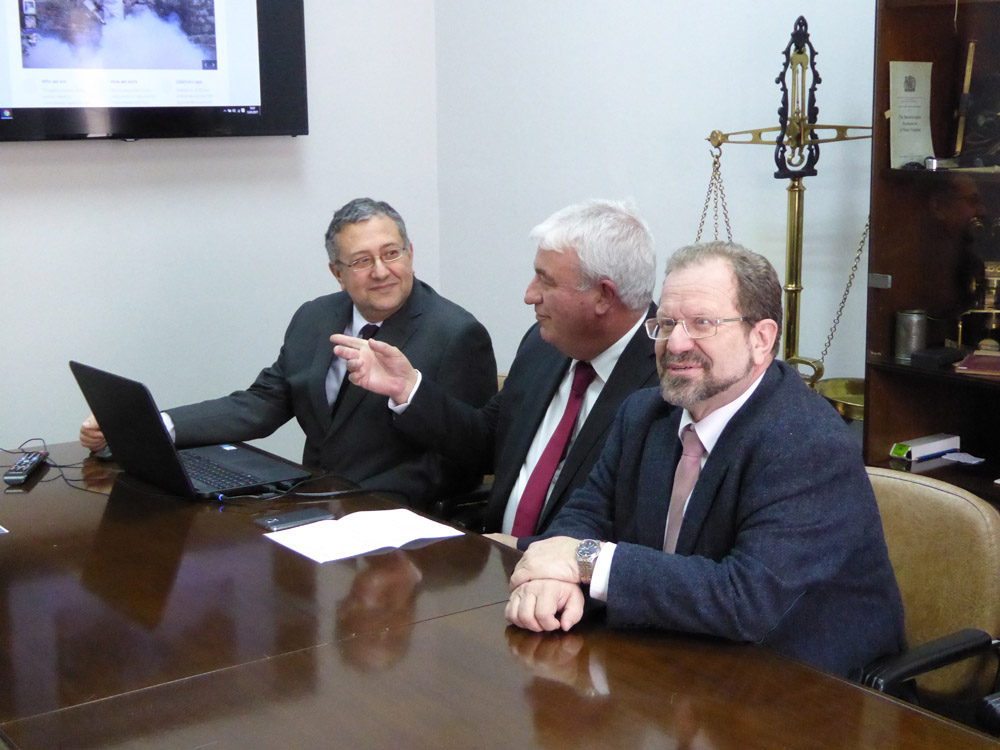 The Environmental Agency launched its new website yesterday.
The website promises to be more user-friendly and responsive offering information on air quality, water monitoring from Gibraltar's beaches and recycling advice. All agency forms can also be downloaded on the site.
Farid Nouar, from web developers Eureka Creative Design, took on the project of completely replacing the original website which was 15 years old. The task took over a year.
Check it out on: http://environmental-agency.gi
Pic: L to R: Kevin Desoisa (EHO), Glen Banda (CEHO) and Minister for the Environment Dr John Cortes