Nov 06 - Easy Office Now Accepting Crypto Payments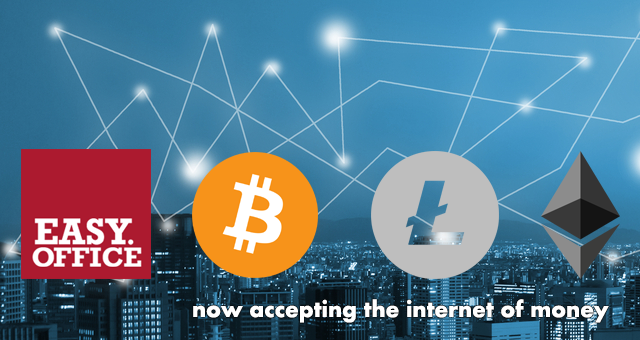 Gibraltar's startup hub becomes the first to accept crypto payments
Easy Office is allowing its clients to pay for their hot desk, offices, meeting room and virtual office packages using Crypto currencies.
Gibraltar is leading the way in providing a base for ICOs and crypto companies. Easy Office, based in the heart of Gibraltar will now make that transition for these companies that much easier.
Mike Fitzgerald, Director said:
"These are exciting times for Gibraltar, the new generation of businesses are arriving and we aim to give them a high quality, professional base of operations from which to work from".
Easy Office, founded in 2012 is the first provider of business services to accept crypto payments having spent the previous five years helping traditional businesses to grow.
Andrea White, Operations Manager:
"Moving your business to another country can be difficult and time consuming, our role is to make this transition as easy and simple as possible."
Currently, Easy Office is accepting Bitcoin, ETH and Litecoin although other currencies will be made available upon request.
About Easy Office
Easy Office is Gibraltar's premier start-up hub, providing Hot Desks, Offices and Meeting Room facilities.
Contact:
Michael Fitzgerald
Easy Office
Phone: (+350) 200 40335
This email address is being protected from spambots. You need JavaScript enabled to view it.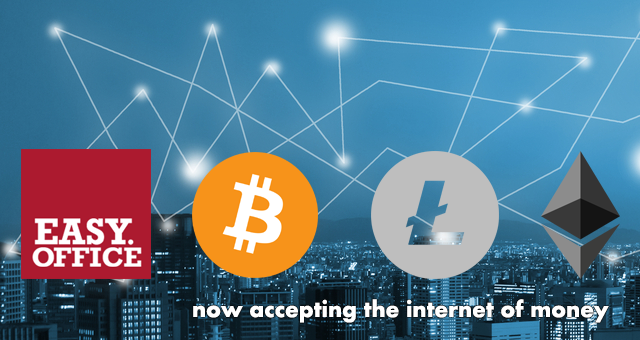 {fcomment}