Mar 06 - Piranha Designs Wins International Award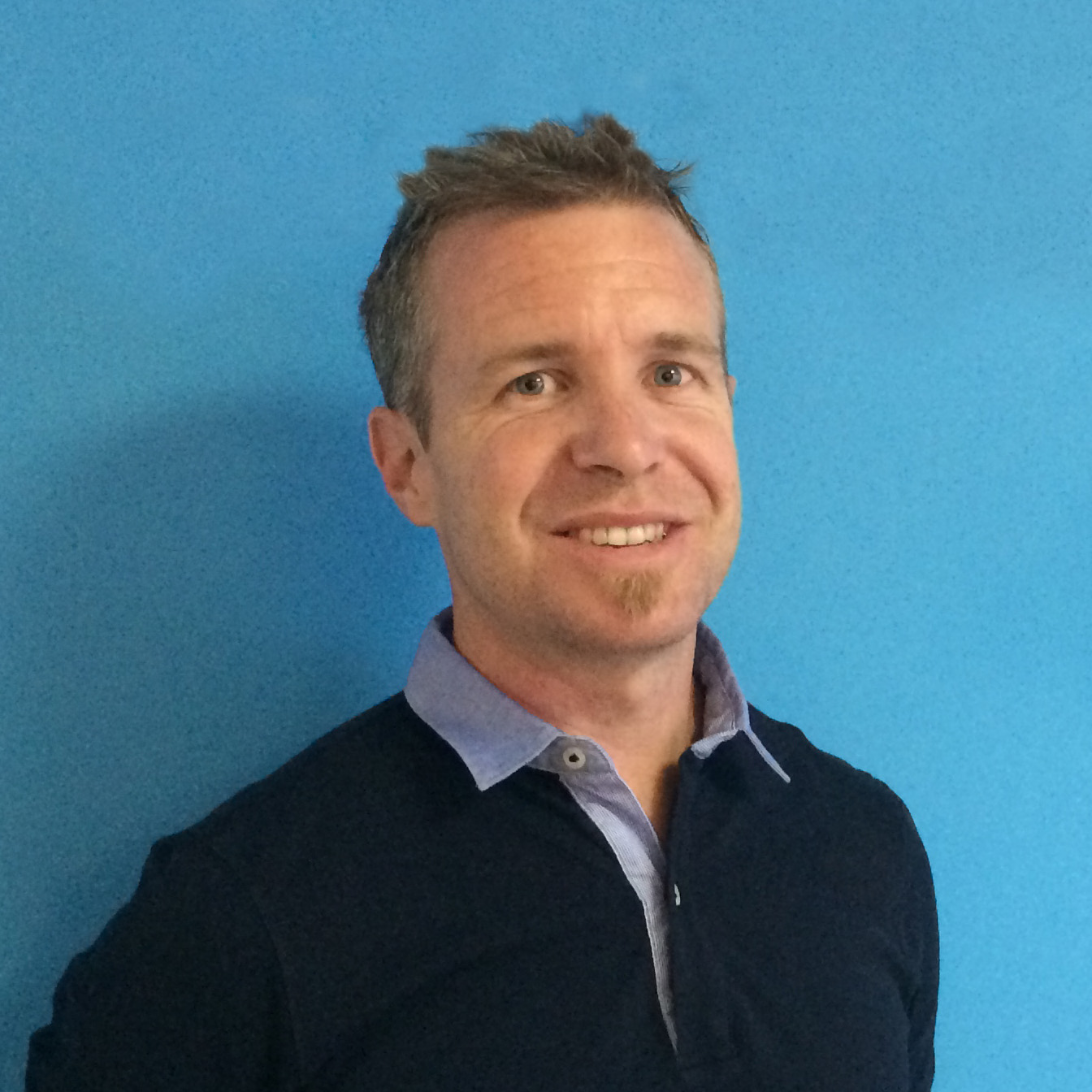 A Gibraltar-based web design company, Piranha Designs, has been awarded the 2018 Global Award for Web Design Service Provider of the Year in Gibraltar.
The Award was made by Corporate International Magazine and is a recognition of Piranha Designs' substantial portfolio of over 300 websites and systems.
Piranha Designs was set up by Managing Director, Julian Byrne, eighteen years ago, with the objective of helping local businesses create websites and market their services.
"It is great to be recognised with this international award," said Julian Byrne, "we have worked hard for a long period of time, with our focus on creating the right websites and systems for our client's businesses and helping clients to make these successful. We are delighted those efforts have been acknowledged and we aim to keep going, doing what we do best."
Online Award Profile: http://www.corp-intl.com/directory/profile.aspx?profileid=1890
Website: https://www.piranhadesigns.com/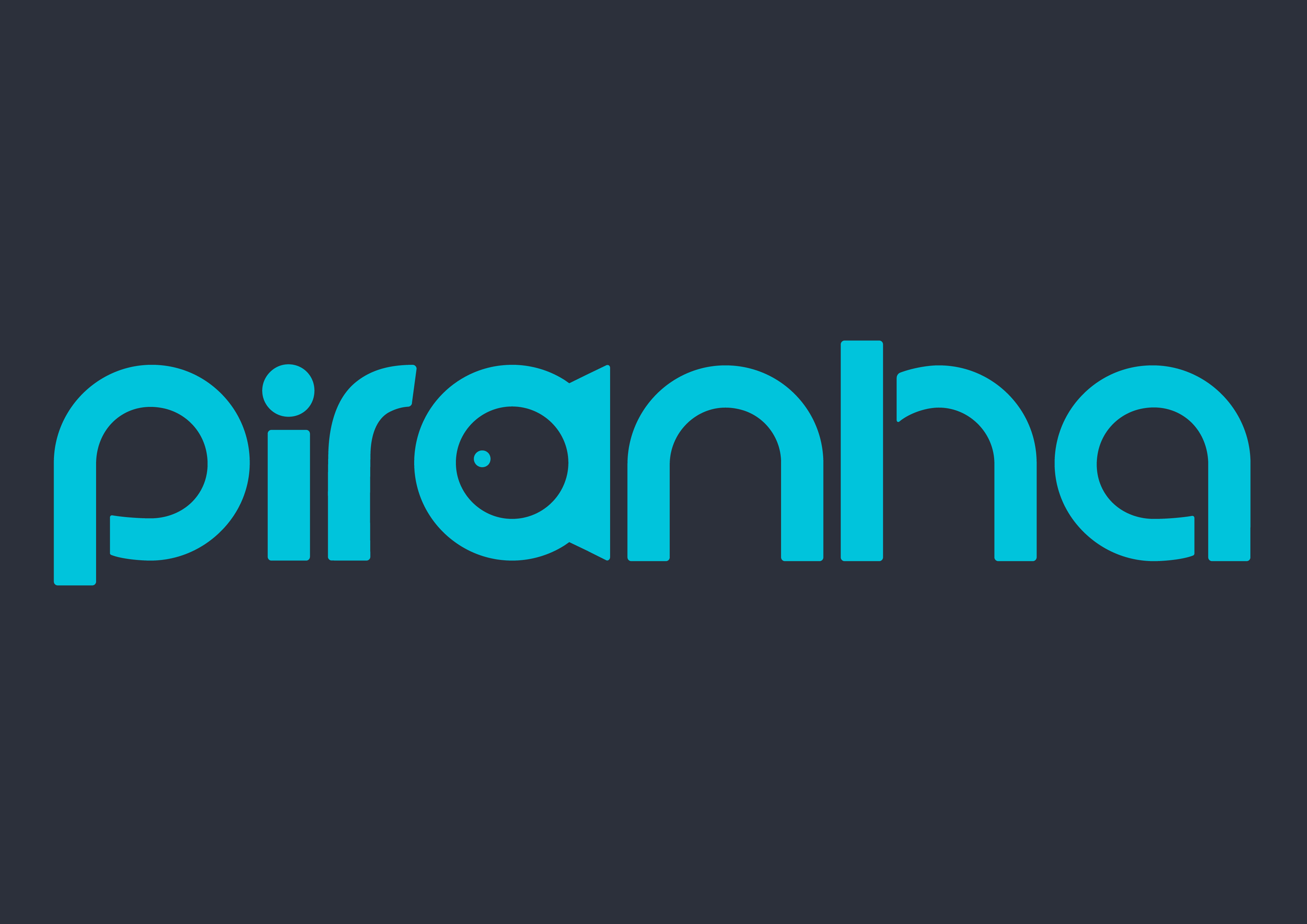 {fcomment}