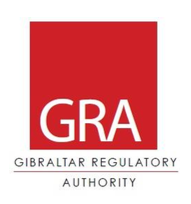 International enforcement operation finds website privacy notices are too vague and generally inadequate, the Gibraltar Regulatory Authority has said in a statement to the press.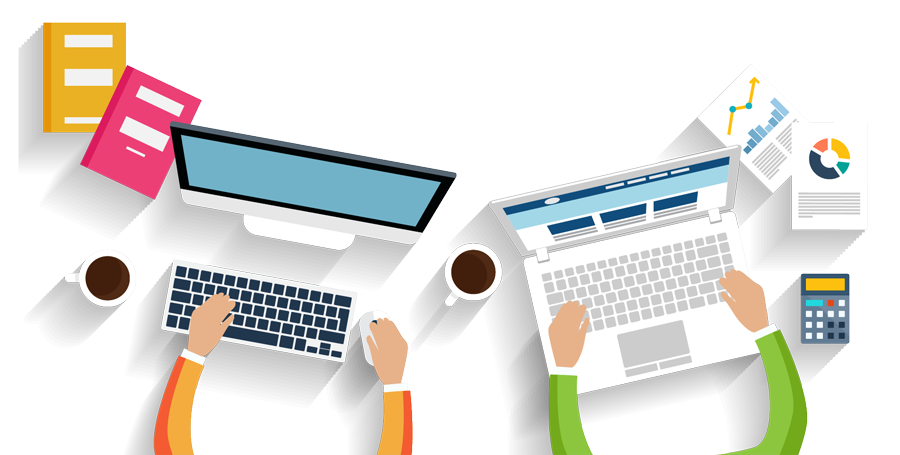 ADVERTORIAL
At Gibfibre we understand the requirements of Small & Medium businesses and the need for future- proof technology that is affordable. Based on our Next Generation GPON technology, these fibre data circuits allow reliable delivery of intense multiple bandwidth services, featuring low latency and high- availability. Our packages include up to 200 Mbps Symmetrical service (200 Mbps Up / 200 Mbps Down) These packages provide the fastest browsing, download and upload times primarily designed for companies that have a requirement to send and/or receive large amounts of data.

Girls in Tech Gibraltar launched earlier this year and committed to delivering a roadmap of high quality, high value events aimed at educating, empowering and engaging women in Gibraltar and encouraging their spirit of entrepreneurship and enthusiasm towards STEM fields.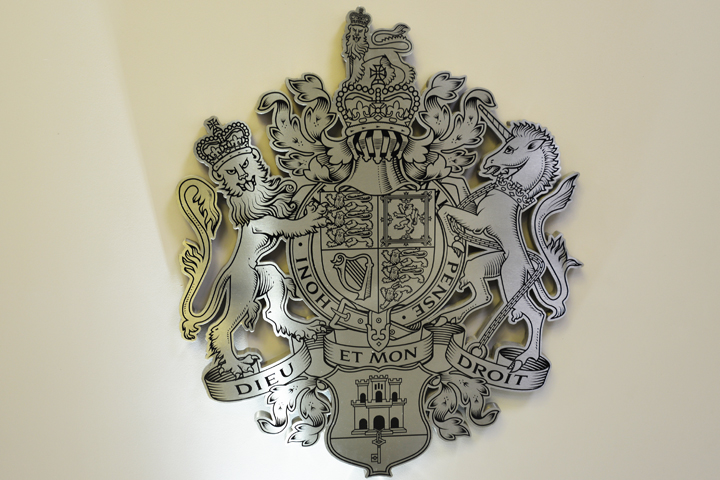 The Government says that, although there has been an increase in legal drone use in Gibraltar recently, the regulations governing their use remain just as strict as before.

With increased smartphone usage comes increased mobile data traffic, and as from Tuesday 3 October Gibtelecom is making some changes to assist its pay monthly mobile customers manage their data usage.