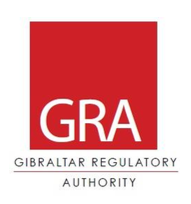 Today the Gibraltar Regulatory Authority, as the Data Protection Commissioner, has published its second guidance note on the European Union's General Data Protection Regulation, which will come into force in Gibraltar on the 25th May 2018.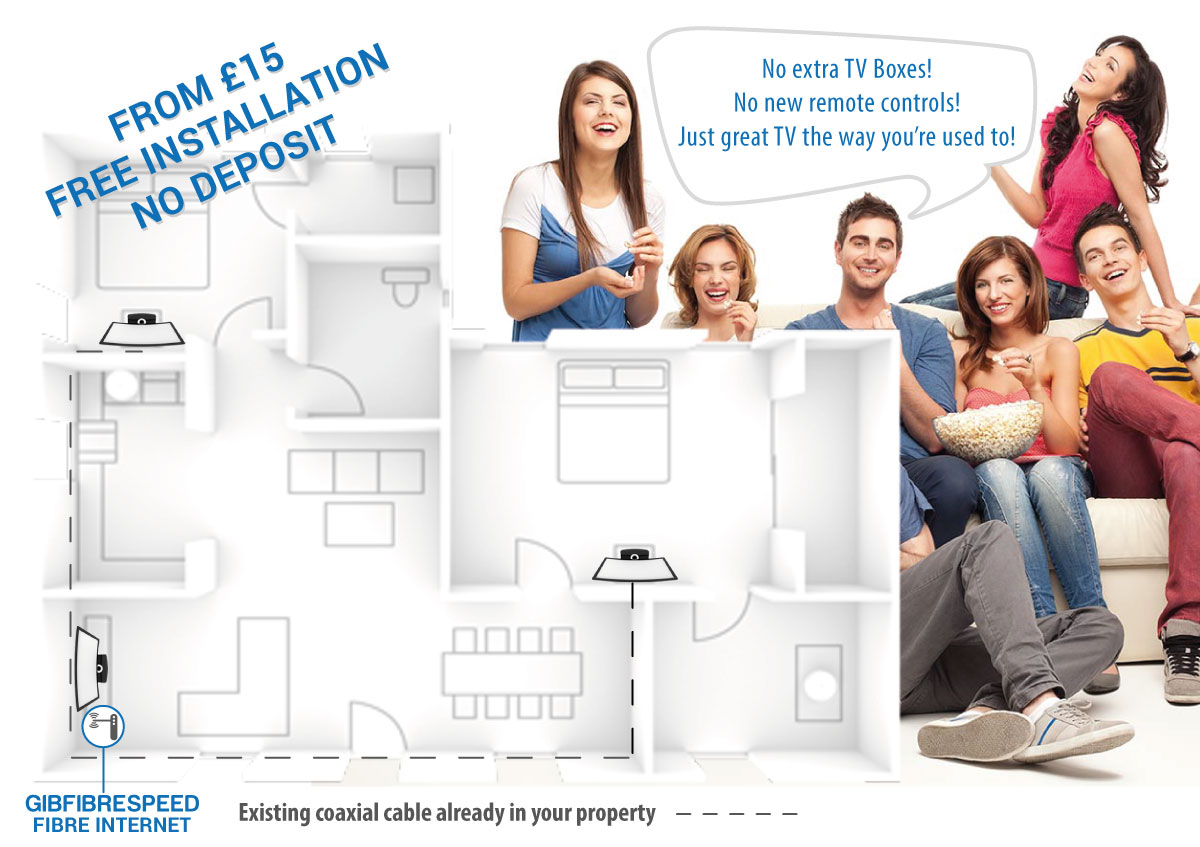 Gibsat, in conjunction with GibFibreSpeed, are now offering an upgraded Fibre TV service.

Gibtelecom will be carrying out planned essential maintenance works on its mobile network on Friday 19 May 2017. The works will commence at 01:00hrs and are expected to be completed by 04:00hrs.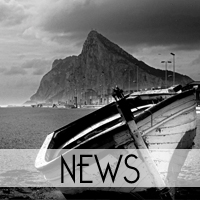 Fire Tech Camp and Kusuma Trust are partnering up for a second time to bring tech and maker workshops to young people in Gibraltar.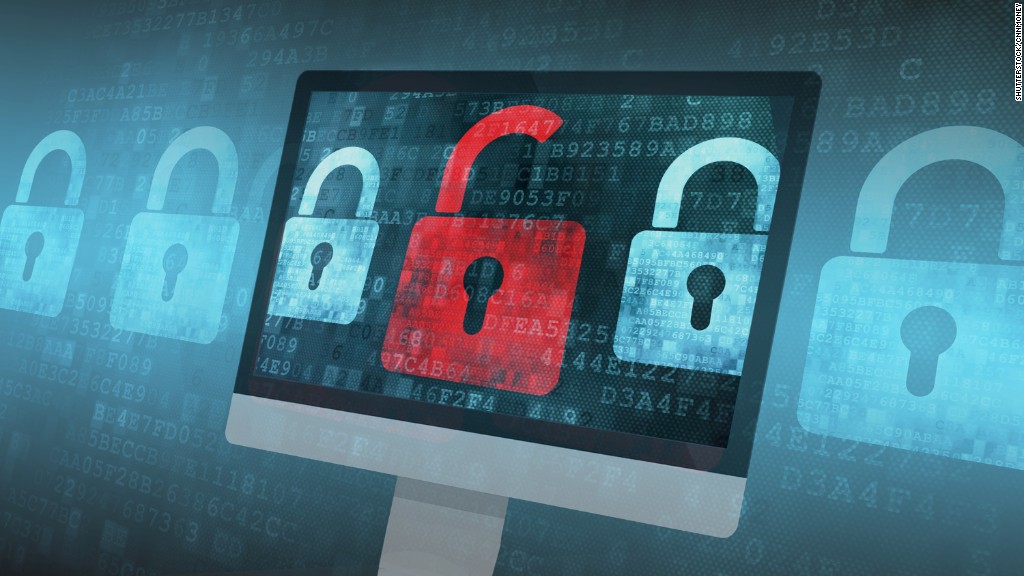 Authorities in Gibraltar say they continue to closely monitor events surrounding Friday's global ransomware cyber attack that targeted organisations and individuals in various countries. In particular, local authorities are monitoring attacks targeting various sectors across the United Kingdom, where agencies continue to work and cooperate closely to investigate the attacks and restore services to those affected areas.