Jan 30 - Drugs Conviction of British National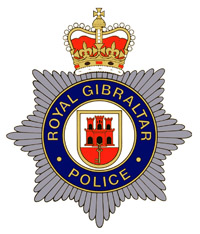 British national Leila MOUDDEN, born on 28th September 1987 of Ramillies House, Varyl Begg Estate, was yesterday 29th of January 2013 sentenced to 150 hours of Community Service by Mr Justice Black.
Moudden was earlier this month found guilty by a jury, of possession of a controlled drug and possession with intent to supply of a controlled drug, 153g of Cannabis resin.
The case dates to May of 2011 and was investigated by officers of the Drug Squad.