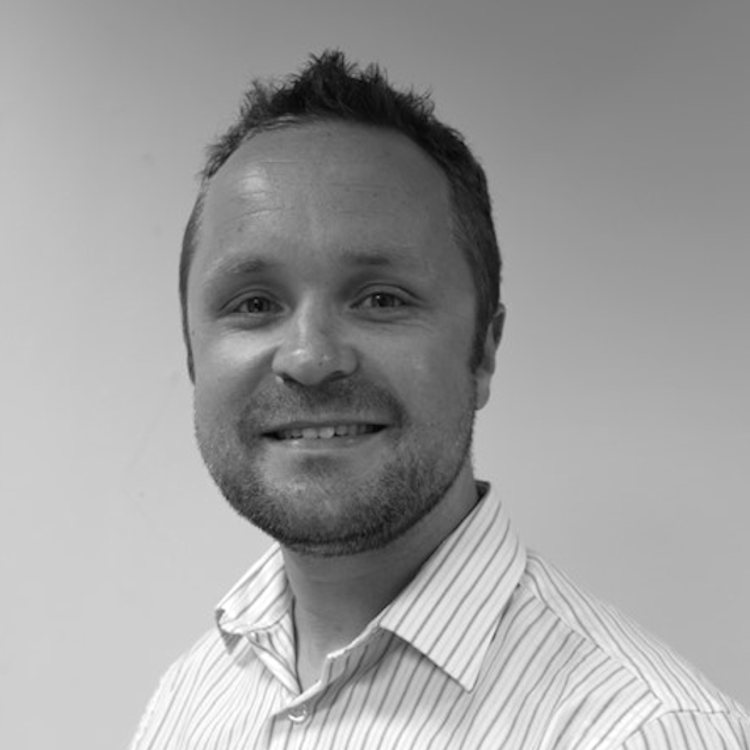 This email address is being protected from spambots. You need JavaScript enabled to view it.
Director
Giordano is the Director of Fourth Estate Limited, the company that runs YGTV.
This email address is being protected from spambots. You need JavaScript enabled to view it.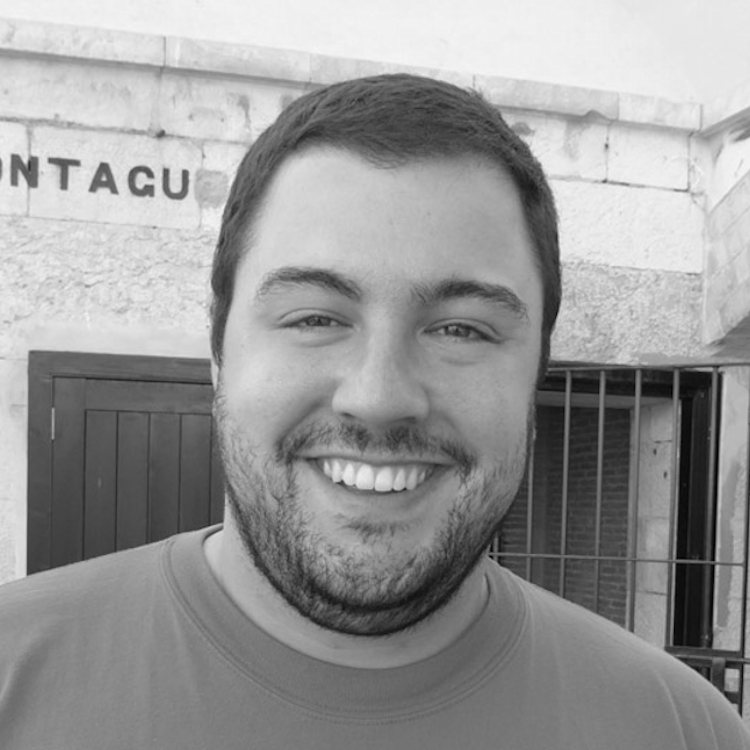 Stefano Blanca Sciacaluga
Blogger
With a degree in languages and translation from the University of Portsmouth and a Masters in complaining from the University of Life, Stefano - who doesn't like the willy-nilly use of labels - likes to call himself a communicator; like the Terminator but sympathetic to Communist ideologies and with a keen interest in saying what's on his mind. A photographer by hobby he started writing in a personal blog some years ago to try and give some insight into his methodology, eventually exploring other themes, until in 2014 he was given the chance to complain to a larger audience, here. Most of his time is now spent pretending to make art, watching the same three or four videos over and over on YouTube and trying to convince people that the Internet is a way more beautiful and useful place than we think.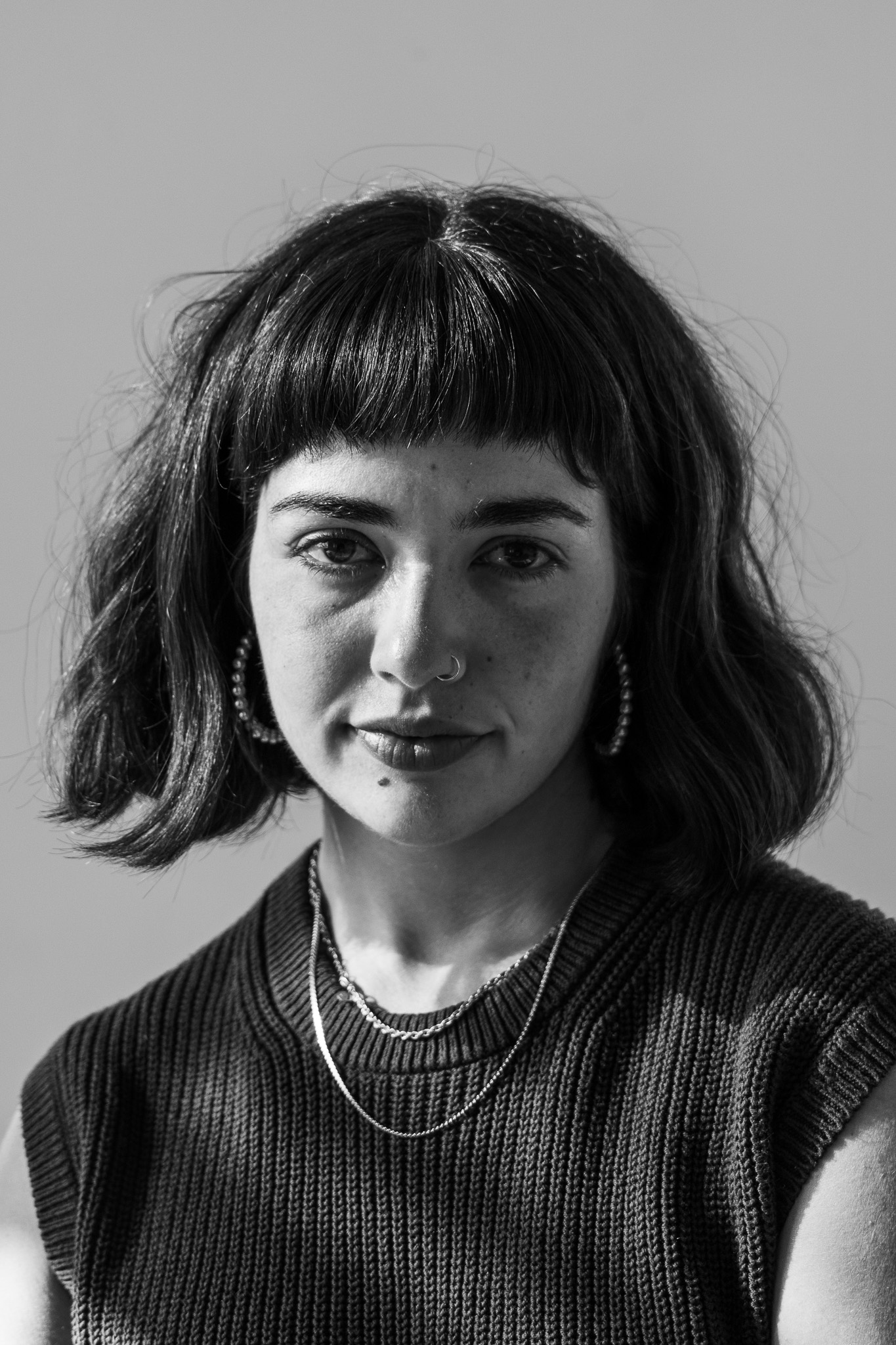 This email address is being protected from spambots. You need JavaScript enabled to view it.
Reporter and Video Content Editor
This email address is being protected from spambots. You need JavaScript enabled to view it.