May 10 Local Fraud and Theft Arrest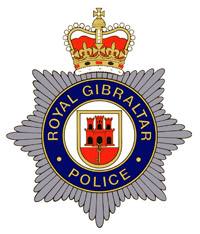 Officers of the Royal Gibraltar Police's Serious Crime Unit have arrested a 53 year old local woman on suspicion of Theft, False Accounting and Fraud. The investigation relates to missing monies from a local business.
The woman has been released on police bail on her own recognizance while investigations continue. She will surrender to bail on the 30th of May 2013.