May 22 - Together Gibraltar Meets Beachview Terraces Residents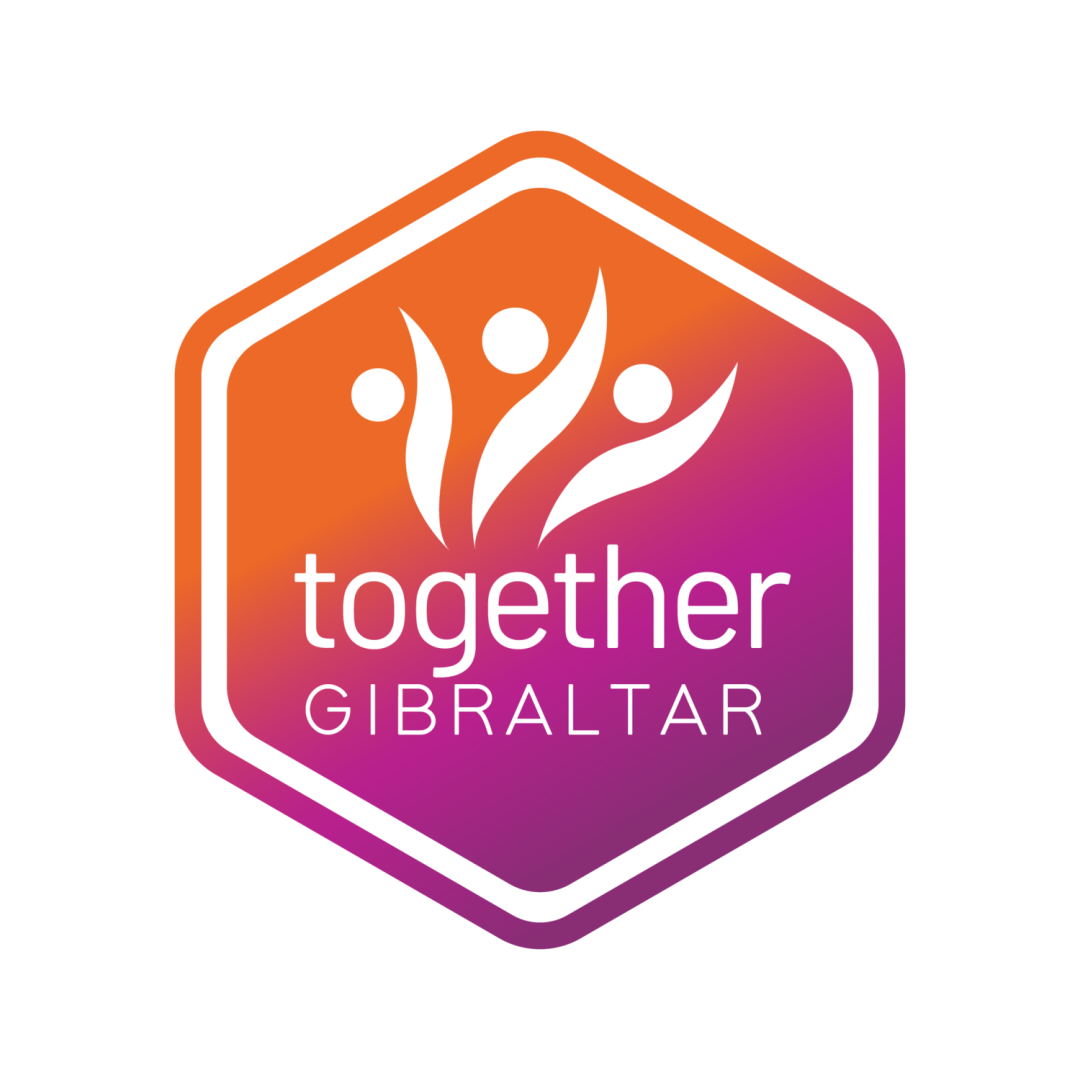 Together Gibraltar visited the residents of Beachview Terraces and surrounding areas yesterday evening.
The party says that "interestingly" the Government, one day before the party's planned event, committed to fixing the "infamous faulty rubber floors" which have "plagued residents" since they first moved in three years ago.
A spokesperson said: "Similarly, government also promised to remove the rubble mountain from Catalan Bay, seven years into its time in government, a day before our visit there too.
"Together Gibraltar is pleased to see that we are providing effective opposition and spurring government into action as a result of our community visits.
"We are happy to provide government, if they so wish, with a schedule of all our future Community Partnership Programme locations, so that this administration can fulfil its promises to residents.
"In the meantime, on the matter of the faulty rubber floors at Beachview Terraces, Together Gibraltar estimates that the cost of making them good will come in at circa £1,000,000 by the time all floors are re-laid and replaced, and residents are rehoused for the period of time that it will take to complete the job. Together Gibraltar seeks assurances from government that this commitment is not just another empty electoral promise in the wake of our party connecting with residents, but a genuine and well thought out strategy which will be carried out as soon as possible, and not be kicked into the long grass. A written commitment to the tenants would be in order at this point. We would also like to understand who will foot the bill for this costly error; will it be the tax payer or the contractor?
"Alarmingly, Together Gibraltar also learnt of the serious nature of concerns expressed by residents in connection with tobacco-related activity in the area late at night. This includes issues involving road safety and threatening, anti-social behaviour. Together Gibraltar would like to echo the residents' calls for greater and more effective policing by the relevant authorities in the area.
"Together Gibraltar thanks the residents of Beachview Terraces for their attendance and participation yesterday evening. We will continue using these opportunities to listen to citizens from all over Gibraltar to create informed, sustainable policies for our upcoming electoral manifesto."
{fcomment}