Mar 10 - Official Launch Of Local Think Tank - Understanding Gibraltar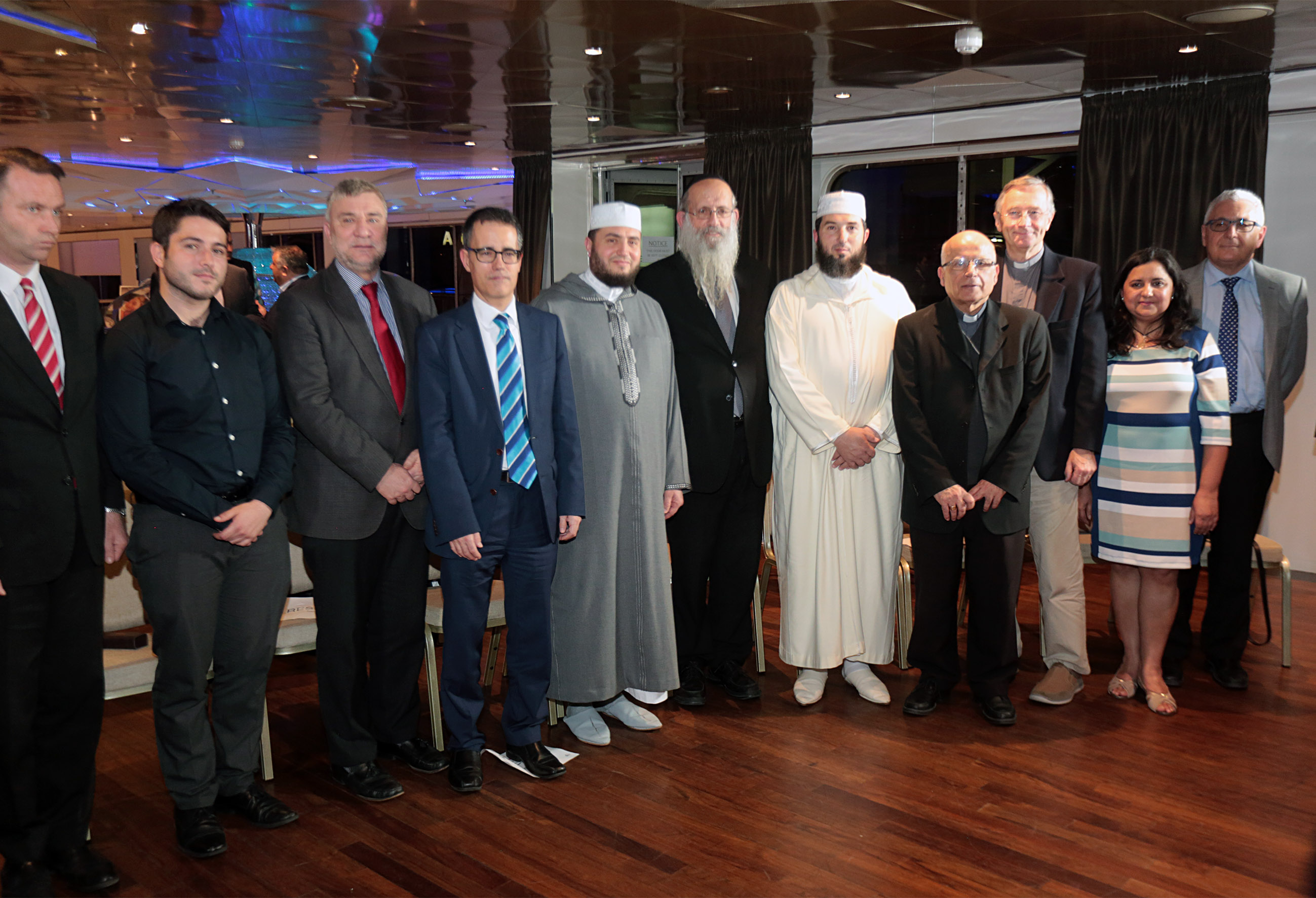 The Deputy Chief Minister, Dr Joseph Garcia, and Minister for Culture, Steven Linares, attended the official launch of local think tank Understanding Gibraltar last night.
Following Minister Linares' welcome address, the Deputy Chief Minister delivered a speech entitled A Nation in Evolution. Dr Garcia considered the historical, political, social and cultural influences that have shaped the evolution of the Gibraltarian national identity, and how this continues to have relevance today.
The event was launched by Joshua Lhote from Understanding Gibraltar, and included addresses from the two ministers, Levi Attias, Ian Watts and Jeremy Gomez. 
The event was organised by Sunbow Projects and held at the Sapphire Bar in the Sunborn Hotel and was attended by a cross-section of the community including religious leaders and His Excellency the Governor Lt Gen Edward Davis.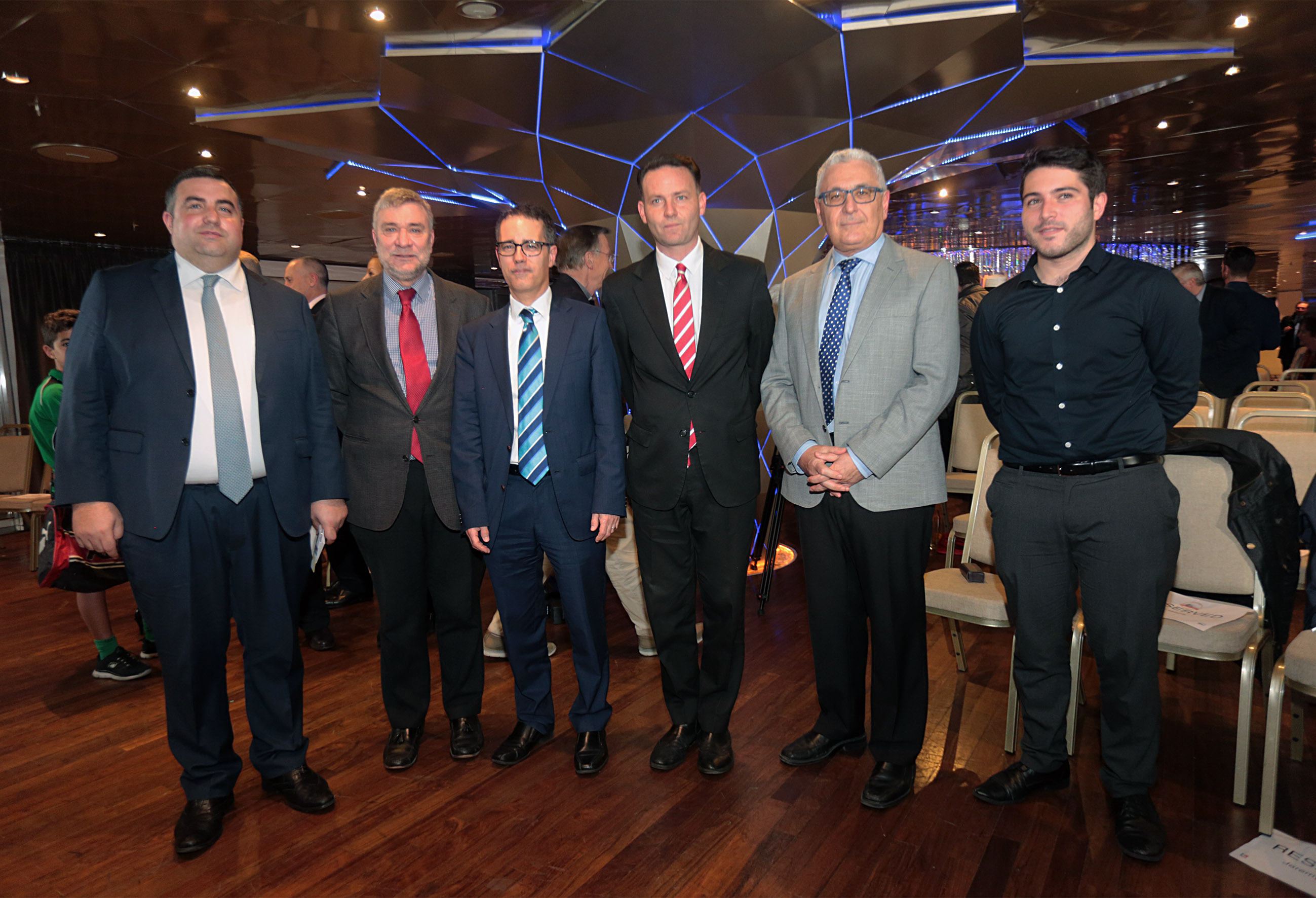 In his talk, Dr Garcia argued that the social and cultural harmony that forms such a crucial part of modern Gibraltar is a product of our nation's past and, simultaneously, the key to shaping a successful future of our own choosing.
The Deputy Chief Minister said: "I was delighted to address last night's Understanding Gibraltar event on a subject that is a great passion of mine. It is fantastic to see a group of dedicated and bright young Gibraltarians from diverse backgrounds working together to understand what makes modern Gibraltar such a cohesive cosmopolitan society. As a community, our diversity and our resolve are some of our greatest strengths, and at this important juncture where we face new challenges to our identities it is important that we continue to work together for the benefit of us all."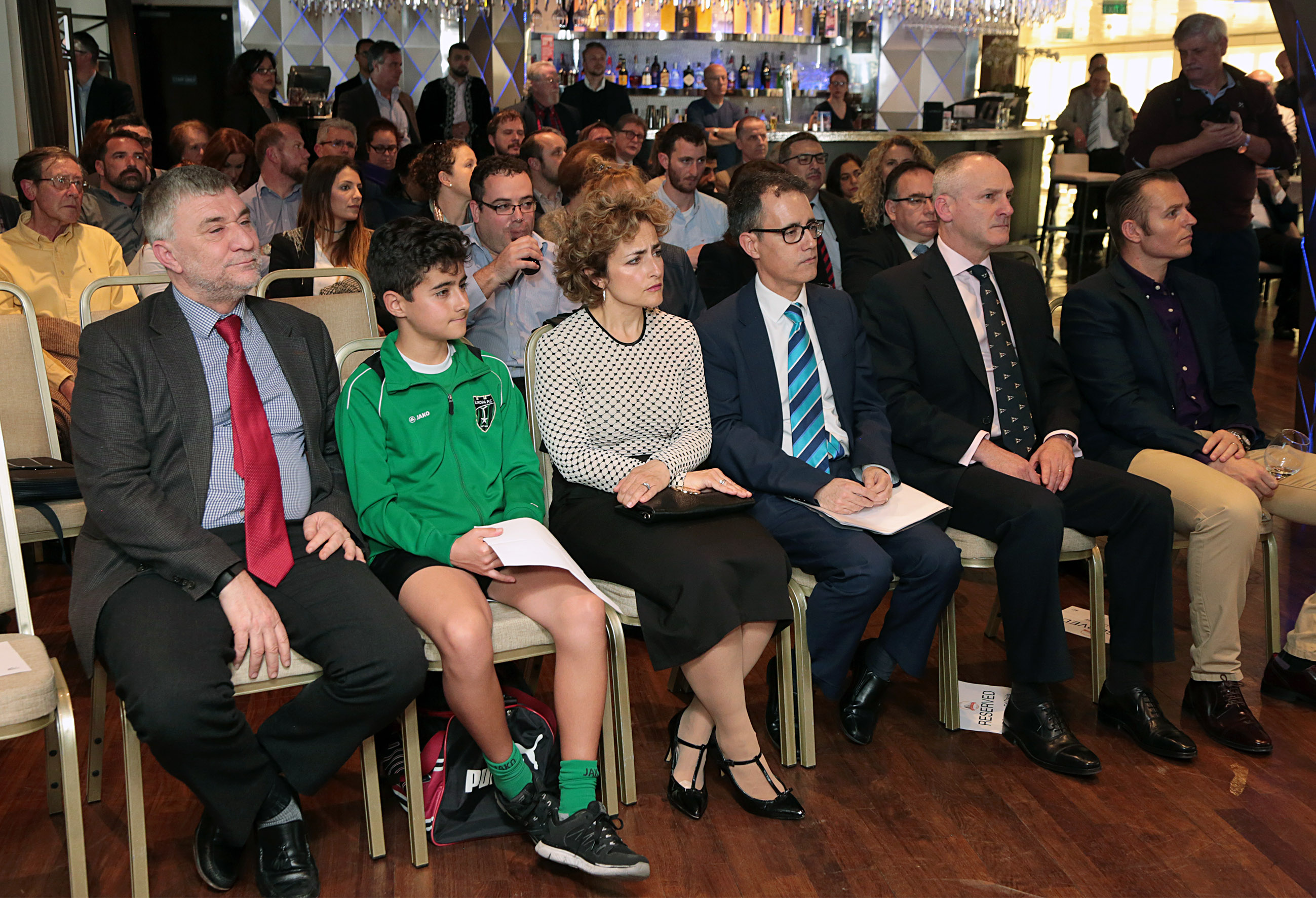 {fcomment}