Jun 20 - Gibraltar Dance Sport Couple Win Top Prize In Valencia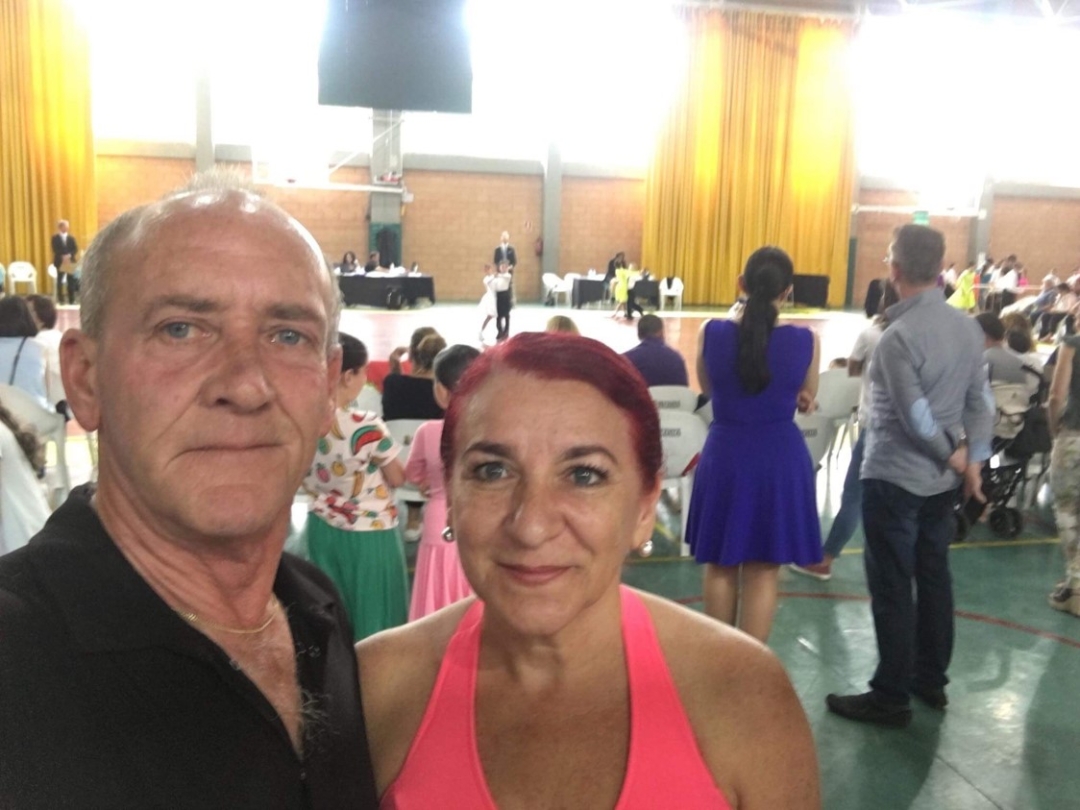 Willy and Jacky Ignacio, the Gibraltar Dance Sport Federation couple from the Cezar and Katerina Dance Sport Club, have returned from their latest competitive outing with a top prize.
They took part in and won the Campeonato de Baile Deportivo Comunidad Valenciana Estandard & Latino, VI Trofeo Aldaia Valencia which took place on Saturday 9th June.
They took 1st place Standard Category T2 S3 and 1st place Latin Category T2 S3. On Sunday 10th June they also took 1st place in the Latin Category T2 S3 in the VII Trofeo Aaldaia Valencia.
Once again, congratulations!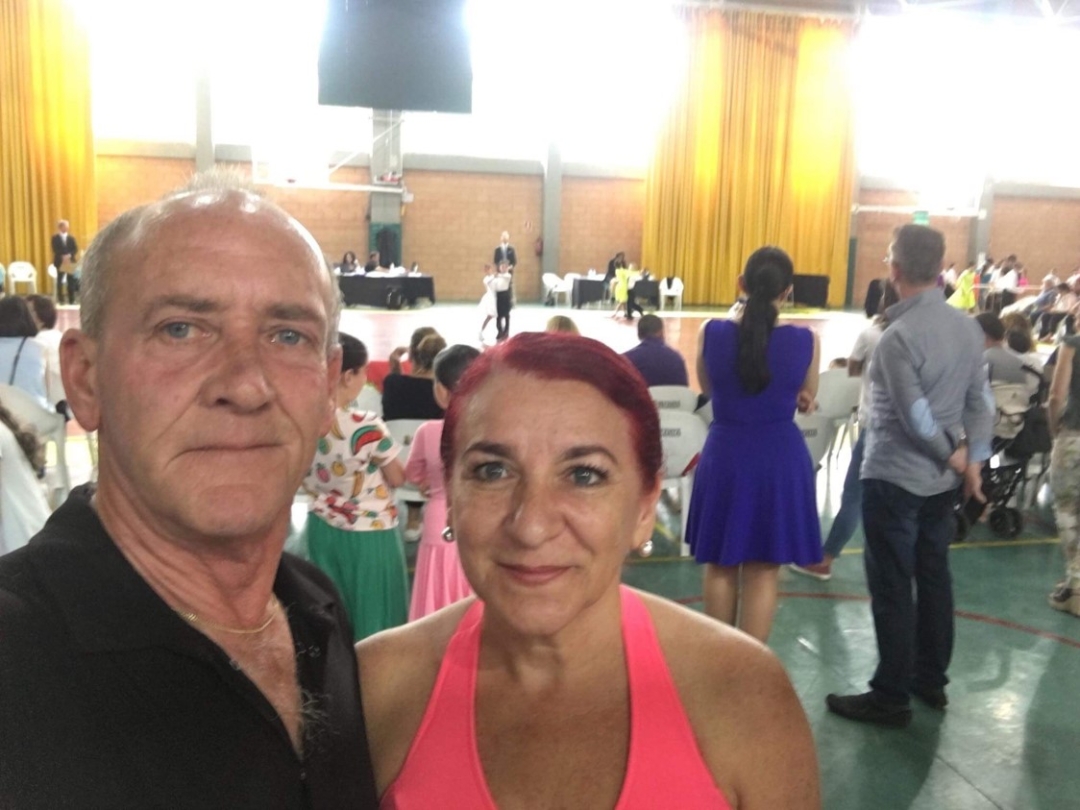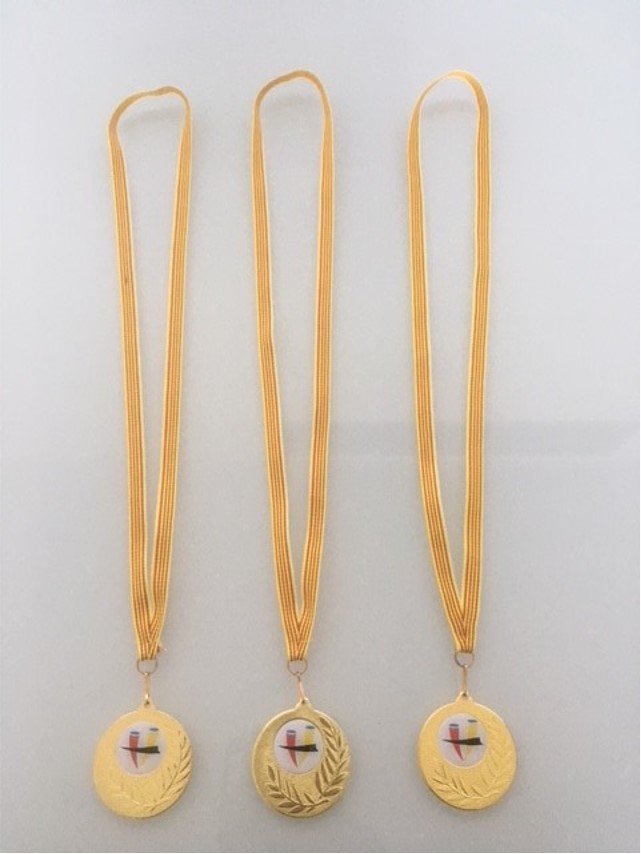 {fcomment}