May 22 - University Appoints Professor Catherine Bachleda As Vice-Chancellor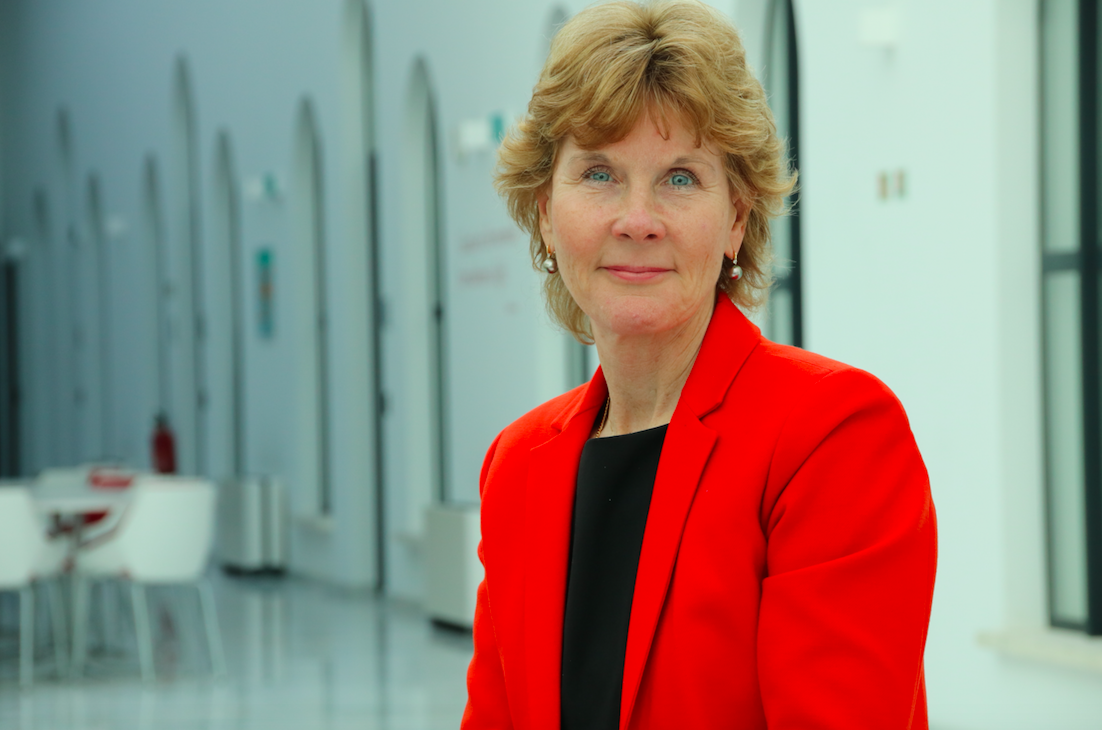 The University of Gibraltar has officially appointed Professor Catherine Bachleda as its Vice-Chancellor.
Speaking of the appointment, Albert Langston, Chair of the University's Board of Governors said; "Following a transparent recruitment process, we concluded that Professor Bachleda was the "best fit" for our University. Her exceptional academic record and track record will be of great importance for the University in the very exciting and challenging times which lie ahead."
Mr Langston also expressed his gratitude to Dr Joey Britto, Professor John White and Paul Bowling for their input to the selection process. The University received a total of 23 applications for the position, the vast majority of these coming from abroad.
For his part, the Minister with responsibility for the University, Gilbert Licudi supported the Board of Governors' decision, saying: "I am delighted to approve Professor Bachleda's appointment as Vice-Chancellor of the University of Gibraltar. Professor Bachleda has, during the months that she has acted as Vice-Chancellor, demonstrated a clear commitment to the University and to its development as a leading educational institution. A number of new programmes and initiatives have been introduced. New challenges now face the University as we see the student accommodation completed and the prospect of greater numbers of international students taking up places. I have no doubt that the University will prosper under the stewardship of Professor Bachleda."
A statement from the University continued: "Over the past 30 years, Professor Bachleda has worked in North Africa, the Middle East, the USA, the United Kingdom and Australia in a variety of management, quality, and learning roles, in both academia and industry. A proven leader, Prof Bachleda has held leadership positions which include Chief Executive Officer of a leading accredited corporation providing executive and continuing education; Director of a small corporate law firm; Assistant Vice-President for Academic Affairs in an accredited American-style university located in Morocco; and more recently, Deputy Vice-Chancellor and Acting Vice-Chancellor at the University of Gibraltar."
{fcomment}