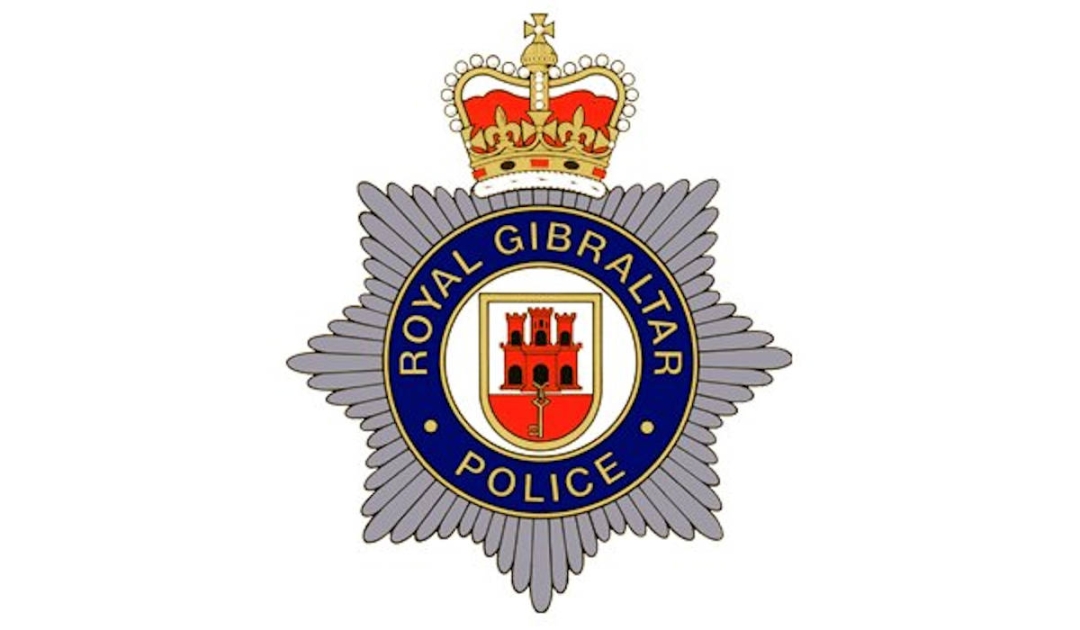 Police Investigate Incident In Mid Harbour Estate
The RGP is investigating an incident involving a man who has sustained serious injuries in Mid Harbour Estate.
Police officers are liaising with family members to ascertain the facts of the case.
The RGP urges the public to refrain from making comments about the incident in social media.