May 20 - Gibraltar attends EU-backed 'Blue Growth in the Mediterranean' Conference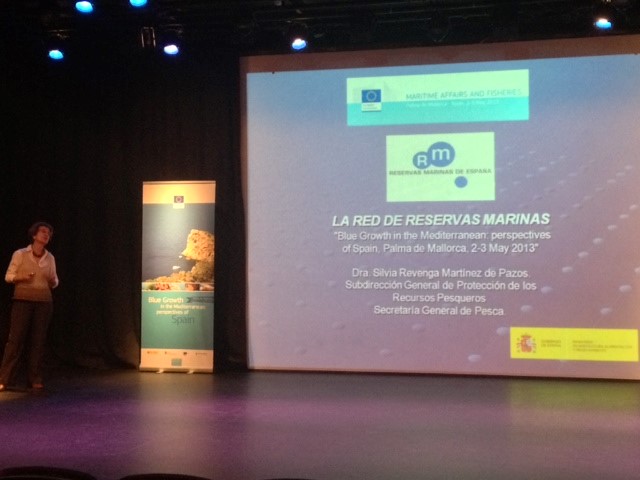 Officials from the Gibraltar Government recently attended the 'Blue Growth in the Mediterranean' conference in Mallorca, jointly organised by the Government of the Balearic Islands and the Spanish Ministry for Foreign Affairs and Cooperation.
The conference was principally aimed at showcasing the potential growth of the maritime sector in the Mediterranean and highlighted the experiences gained in Spain, amongst other countries in Europe.
Representatives from the Gibraltar Government's EU and International Department, the Department of the Environment and the Gibraltar Maritime Administration attended numerous workshops on frontline maritime issues of interest to Gibraltar, including maritime security, marine research and innovation as well as the environmental protection of marine areas. The conference proved to be an excellent opportunity to foster new contacts with experts working in the maritime sector as well as with senior maritime officials from Brussels, notably the European Commission's Directorate-General for Maritime Affairs and Fisheries.
Her Majesty's Government of Gibraltar has stated that it is keen to continue participating in these European initiatives with the aim of encouraging a more sustainable maritime sector in British Gibraltar Territorial Waters, whilst raising internationally the issues and experiences gained in the management of the local marine environment.