Jun 12 - Gibraltar Heritage Trust Annual Painting Competition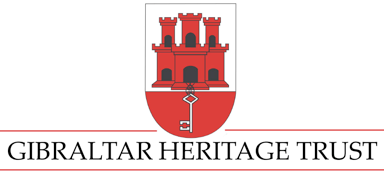 Yesterday evening the Gibraltar Heritage Trust held their annual painting competition. This year's theme centered around the Grand Battery. His Excellency the Governor presented the awards during a ceremony held at the John Mackintosh Hall, where all entries will be exhibited between the 12th and 14th of June.
Within the Children's category highly commended awards were presented to Aaron Brier, Maya Breeze, Cadie Pedder and Alba Narvaez Carseni. Third prize was awarded to Christina Daswani Hurtado, and first and second prizes were presented to Lauren Birt and Abigael Bellingan.
Within the Junior section, highly commended awards were presented to Erika McIntosh and Julian Osborne. Third prize was awarded to Nathan Parody, second prize was awarded to Ryan Rowbottom and first prize was presented to Abdullah Shuja Nedeem.
Within the Senior Section Caroline Canessa, Giorann Henshaw and Lorraine Buhagiar were presented with highly commended awards. Third prize was won by Rebecca Moritz, second prize was won by Vin Mifsud and first prize was won by Michelle Stagnetto.
The David Gladstone Prize for the most promising artist was awarded to Guy Palmer.