Apr 15 - First Phase Of Solar Panel Programme Could Produce 10% Of Gibraltar's Current Energy Needs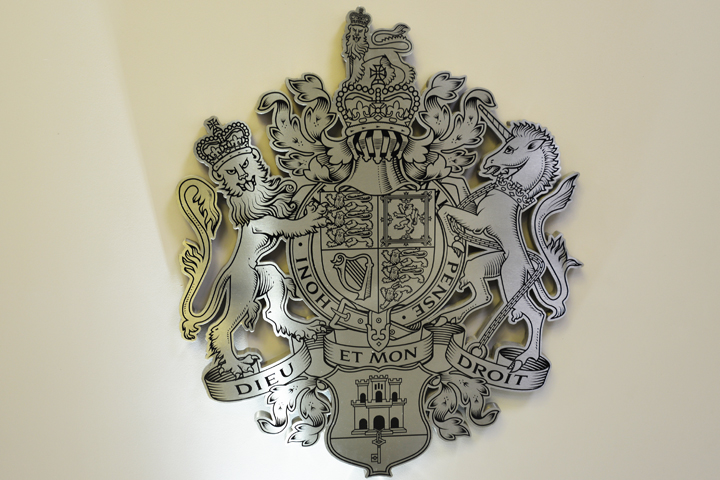 Towards the end of 2018, the Government launched the Sale of Power Tender, for electricity generated via solar Photo Voltaic (PV) technology, in collaboration with the Gibraltar Electricity Authority, as part of its commitment to increase renewable energy production and reduce carbon emissions.
Three companies were successful in their bids and now form part of the Government solar framework agreement, as part of the Government's phased roll out of rooftop PV systems under power purchase agreements (PPAs).
The first competition will take place in May, in which Framework Contractors will have the opportunity to bid for the installation of solar PV, including their design, installation, operation and maintenance at various sites. The sites in this first phase will include the Cruise Liner Terminal, the University of Gibraltar, Ocean Views and Hillside, Grand Casemates Block and Mount Alvernia.
The production capacity of each site will be determined by the configuration of systems proposed but it is estimated to be over 700 kW for Phase I. Taken together, these could produce a total of 3.5MW, approximately 10% of Gibraltar's current energy needs. Subsequent competitions will follow in due course as PV systems are rolled out.
A spokesperson said: "This scheme has come as part of HM Government of Gibraltar's shift to cleaner power and achieving greater self-sufficiency, and is an important step in fighting the climate crisis."
{fcomment}