Nov 15 - Rebecca Faller Launches First Novel Next Week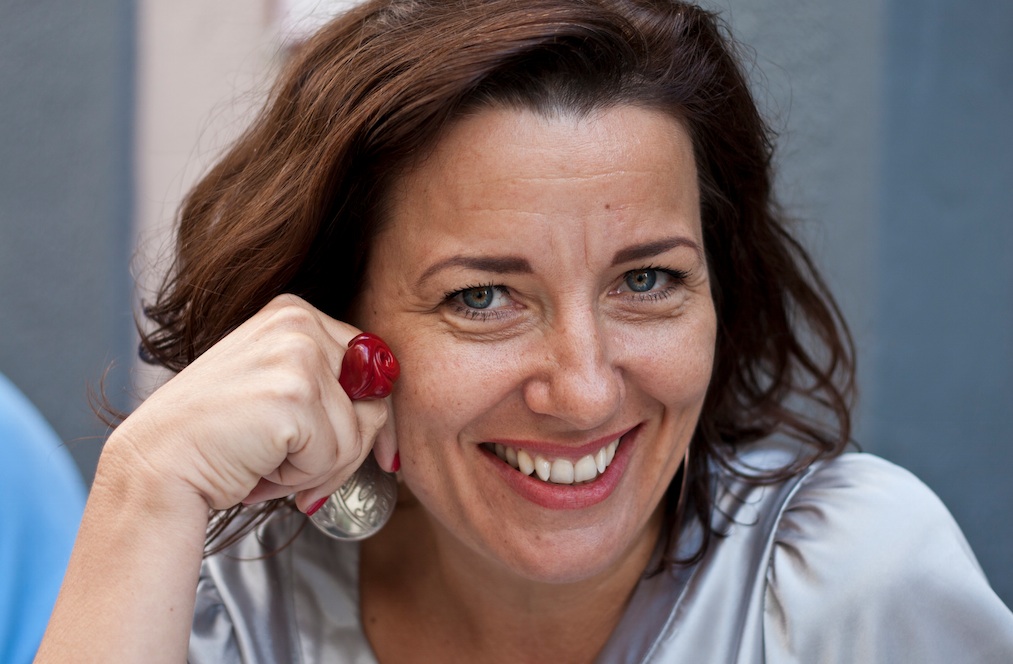 Local writer Rebecca Faller will launch her first novel 'Renault 5' next week at a book launch in Sacarello's Coffee House in Irish Town.
Ms.Faller is the author of The Civil Garrison, the historical play which was published in 2004. This work was used as the basis of the hugely successful Llévame Donde Nací which was written and adapted for the theatre by Director Jackie Villa and Producer Andrew Dark and staged in 2015.
Ms. Faller won the 2013 Literary Prize for poetry and the 2014 and 2015 Short Story Prizes, was shortlisted for the International Bridport Prize for Poetry in 2015 and her poem 'Samantha on an iPhone' was performed at the Literary Festival of North Wales in 2016. 
'Renault 5' is set in 1991 and tells the tale of three young women who embark on a European road trip and end up living in their car. In a bygone era with no mobile phones, email or sat nav. they travel to France, Andorra, Spain, Gibraltar, Morocco and Portugal meeting colourful characters and experiencing good old-fashioned adventure.
"I wanted to write a fun novel, an antidote to the recent spate of 'girl' novels with their angry, negative female leads. Something that anyone can read and get a laugh or a slice of nostalgia from," said Faller. 
Rebecca Faller will be interviewed by YGTV Editor Giordano Durante and the floor will be opened for a Q & A session with the author. The book retails at £6 and £1 of each sale will be donated to the Movember appeal for Prostate Cancer. The event starts at 7.30pm Thursday 24th November. All welcome.
Photo by Stefano Blanca Sciacaluga.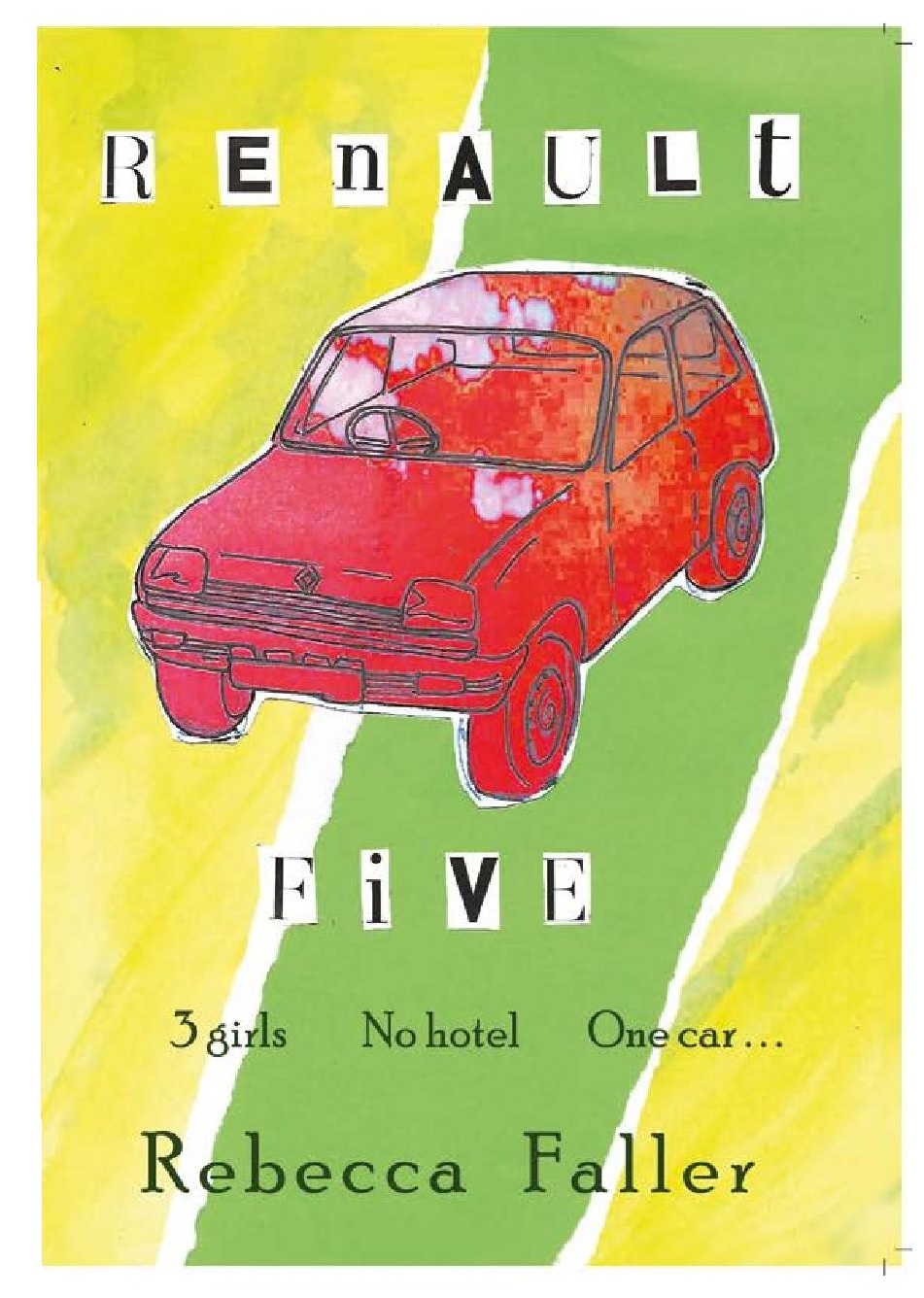 {fcomment}