May 24 - Claire Rodgers Signs Up For Mrs Gibraltar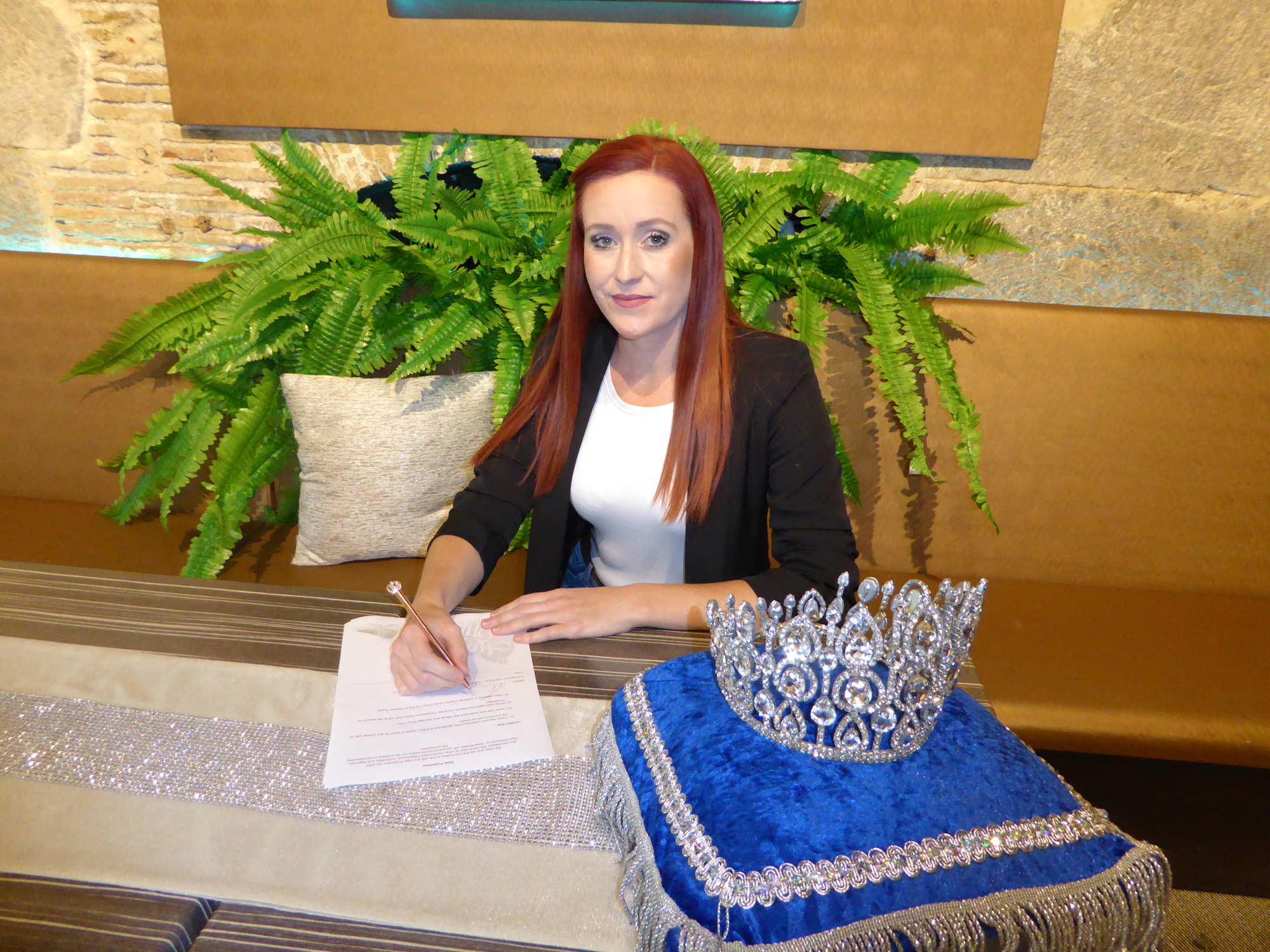 Claire Rodgers has signed up for this year's Mrs Gibraltar contest. She is one of ten candidates who signed up on Tuesday evening.
Name: Claire Rodgers
Age: 30
Why have you decided to sign up for Mrs Gibraltar?: I signed up in 2017 and enjoyed the experience a lot - I had a lot of fun and met many nice women so I want to experience that again.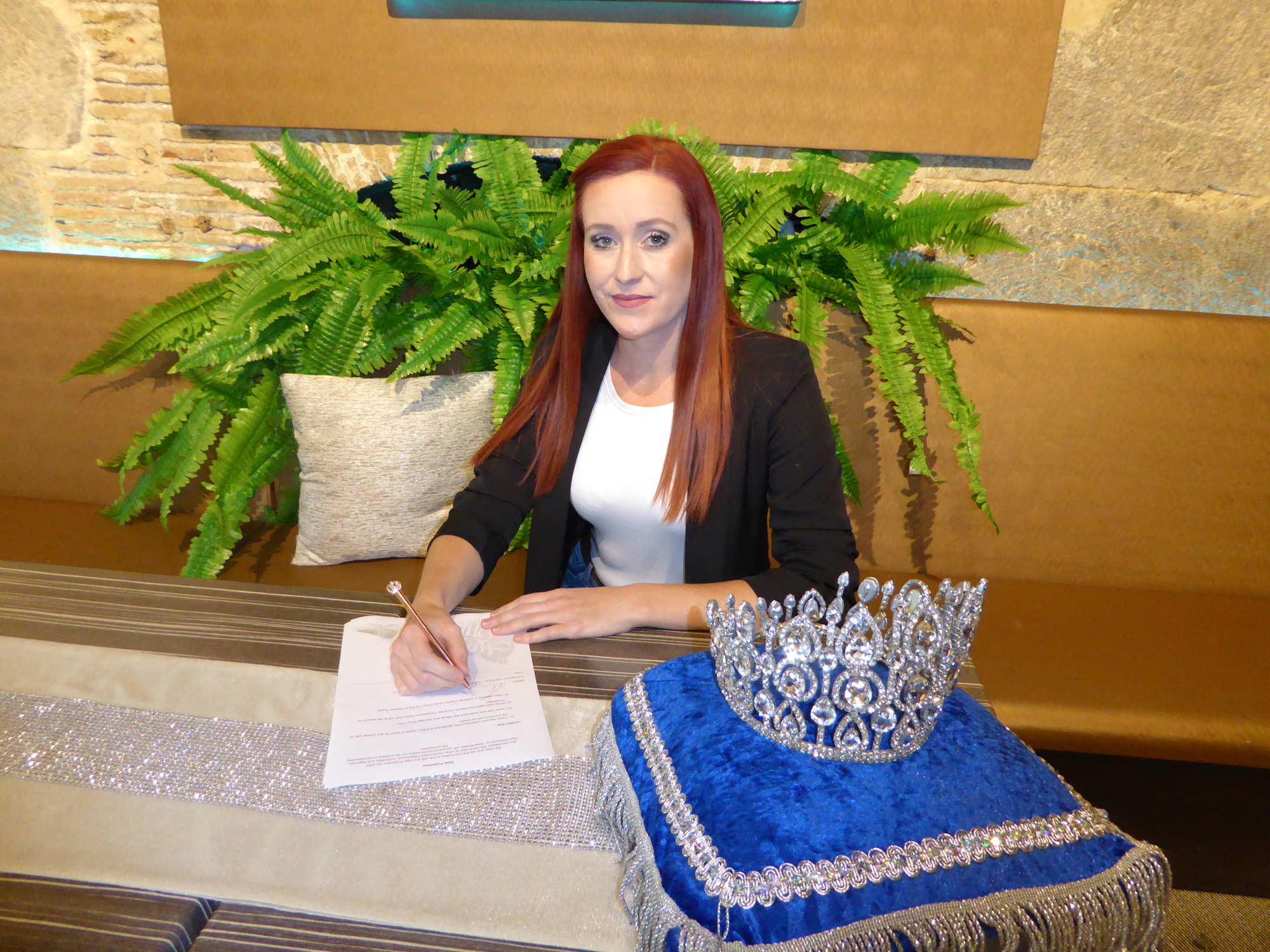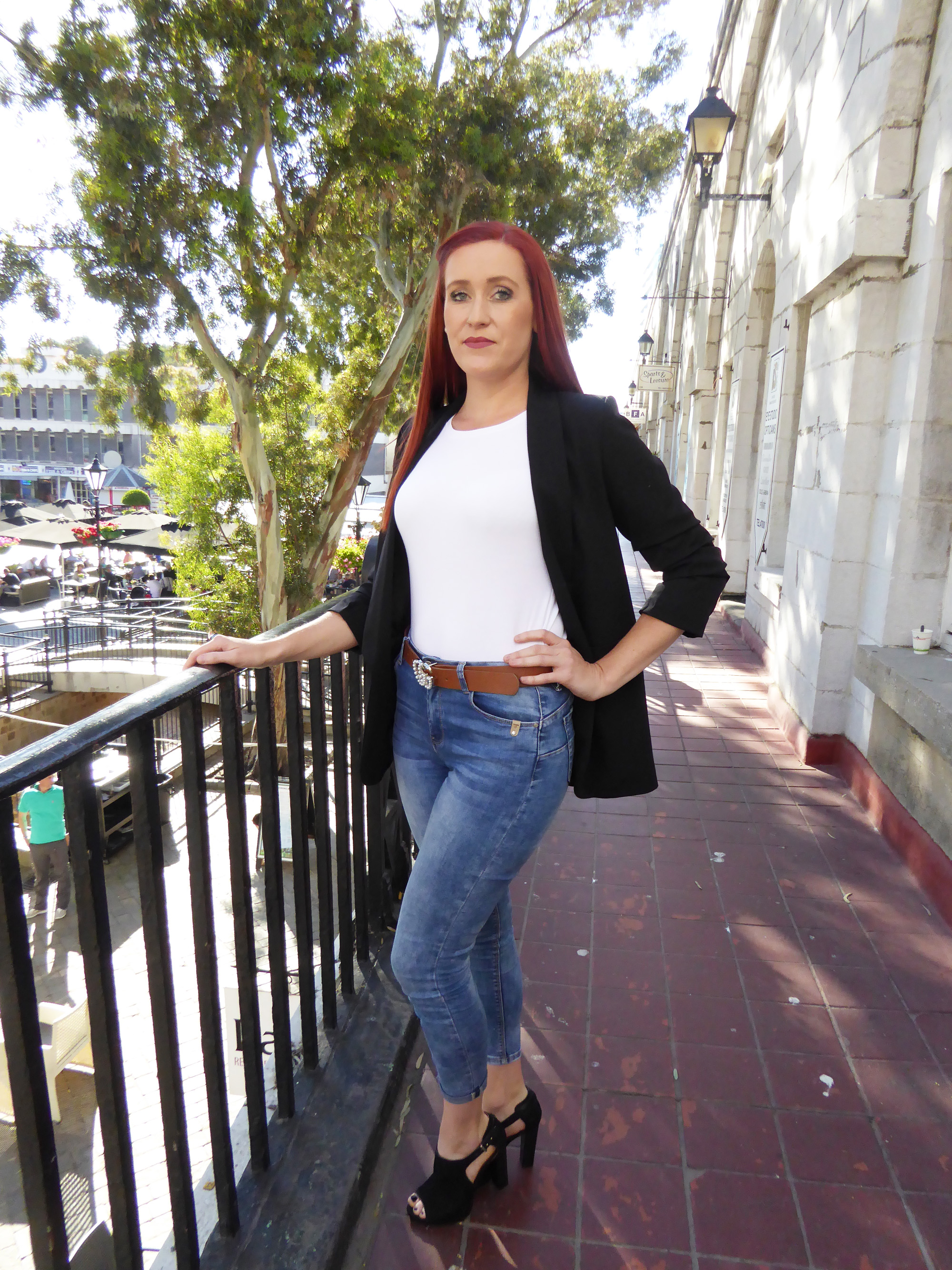 {fcomment}