May 16 - Sir Vince Cable To Arrive In Gibraltar Tomorrow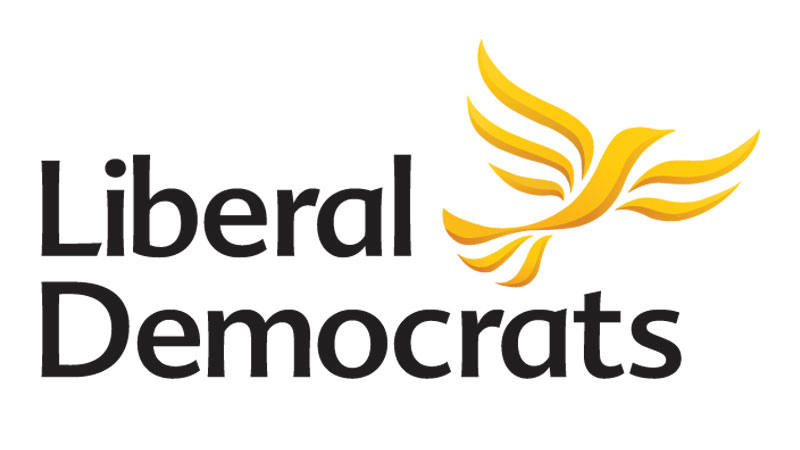 The Leader of the Liberal Democrats, Sir Vince Cable MP, arrives in Gibraltar tomorrow as part of the party's campaign for the European elections.
Vince Cable will join two Lib Dem candidates for the South West and Gibraltar Region and former Gibraltar MEP Sir Graham Watson. The EU candidates are the number one on the Liberal Democrat list Caroline Voaden and Luke Stagnetto.
Mr Stagnetto is the only candidate from Gibraltar taking part in these elections.
A spokesperson said: "It will be recalled in the 2014 European elections the Liberal Democrats polled 67% of the vote in Gibraltar. The people of Gibraltar voted overwhelmingly by 96% to remain in the European Union in the 2016 referendum. The Liberal Democrats firmly believe that the interests of Gibraltar and the United Kingdom are best served by remaining in the European Union. The Liberal Democrat manifesto for these European elections pledges to defend the EU rights of the people of Gibraltar and their right to self-determination."


{fcomment}