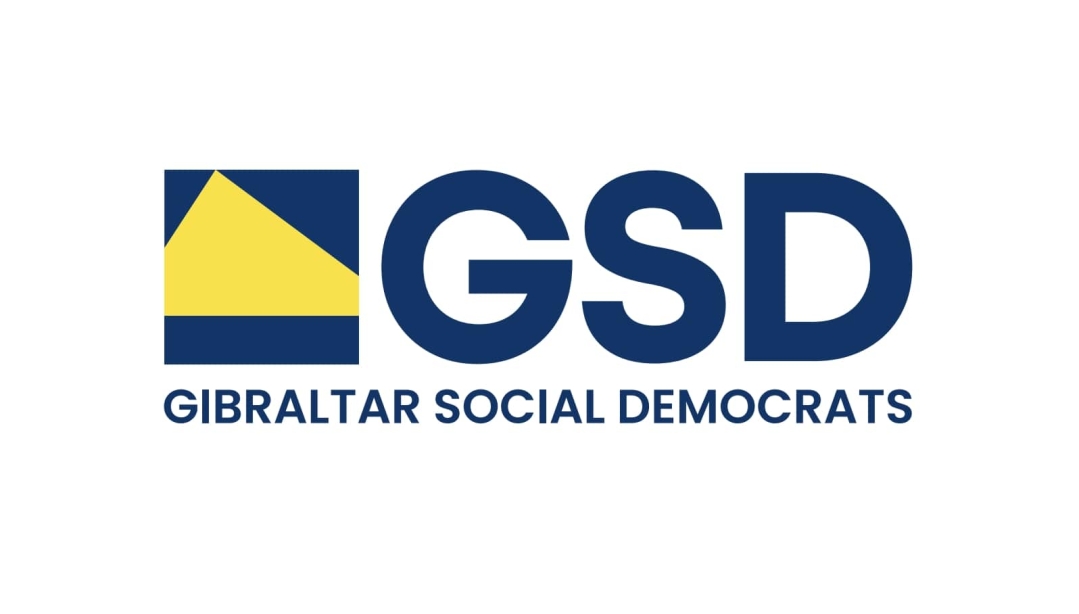 LNG Plant Is A Shared Government Responsibility Says GSD
The GSD says the Government "cannot avoid responsibility" for yesterday's power cut.
A statement from the GSD follows below:
The Government simply cannot avoid responsibility for the power cut last night which was attributed by them  to an issue with the LNG Plant. While the Government has said that it reserves all their rights against Shell,  by doing so they are ignoring the fact that the LNG Plant is a joint venture between Shell (51%) and the Government (49%) via Shell LNG Gibraltar Limited..  
Roy Clinton MP the GSD Shadow Minister for Public Finance stated the following:  
"The LNG regasification plant was a critical piece of the GSLP's flagship multi-million power station project  at the North Mole. In his budget address of 2016 the Chief Minister announced the LNG Plant would be jointly  owned by Shell and the Government with the Government having the ability to purchase the plant at the end  of the 20 year contract for a nominal sum.  
In tweets last night the Chief Minister stated that the operation of the LNG Plant was contracted to GASNOR  AS, a Shell subsidiary. Shell however has disclosed that it divested itself of GASNOR AS in 2021 and Reuters  reported on 8 April 2021 that GASNOR AS had been bought by Madrid-based Molgas Energy Holding.  
The Government's 49% interest in Shell LNG Gibraltar Limited is held by Credit Finance Company Limited  (owned by the Gibraltar Development Corporation) which has provided £20.5 million in equity and loans at  31 December 2021. This money is being indirectly provided by the Gibraltar Savings Bank having bought  debentures issued by Credit Finance. Shell LNG Gibraltar Limited is reported by Credit Finance to have made  a profit of £2 million in 2021 and of Shell LNG Gibraltar's two directors one is recorded by Companies House  as still being the former Financial Secretary.  
Instead of conveniently pointing the finger at Shell, the Government needs to seek answers from the board of  Shell LNG Gibraltar Limited for which it is part owner and ask simply was the LNG supply failure attributable  to the operator GASNOR AS or is there an inherent flaw in the construction and design of the LNG Plant?"