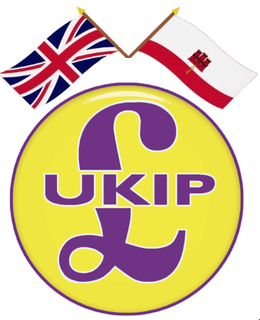 William Dartmouth,the UK Independence Party MEP for the South West and Gibraltar,today demanded that Spain put an end to its propaganda campaign against Gibraltar.

Lord Dartmouth said today, "When you have a Spanish MEP claiming that there is illicit arms trade from Gibraltar and then says in the next breath that he has no evidence to back up his claim they are really scraping the bottom of the barrel.

"His remarks seem to be designed to justify the delays of several hours imposed by people coming and going through border controls.