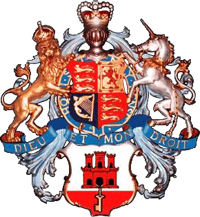 Govt. Press Release: 
Reports in Spanish newspaper El Pais that Her Majesty's Government of Gibraltar has agreed to bilateral or quadrilateral talks are entirely wrong. The position of the Government has not changed. It remains exactly as set out in its Press Release 606 of 2013, a copy of which is attached.
Original position laid out buy Government on the 21st August 2013: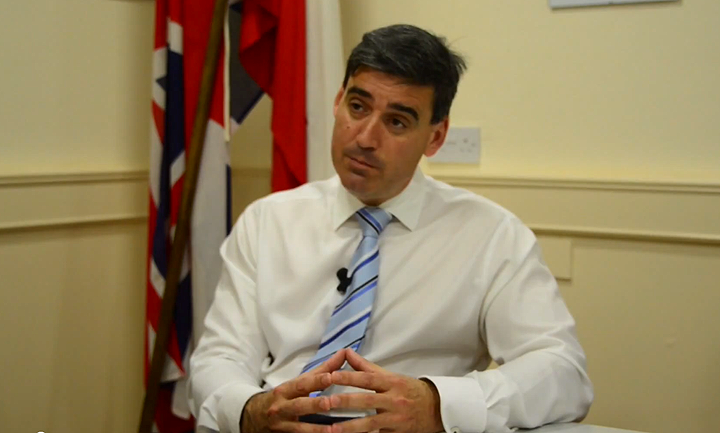 The GSD Opposition has today welcomed the Chief Minister's insistence to both local and Spanish press that the Government is planning to amend the 1991 Nature Protection Act 'in order to allow Spanish Fishermen to fish with nets in British Gibraltar Territorial Waters.'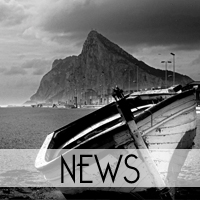 YGTV has received an eyewitness report that a man dressed in blue and carrying a shoulder bag was asking tourists in this morning's border queue to pay a toll to enter Gibraltar. The man was seen attempting to place stickers on cars and also approached pedestrians.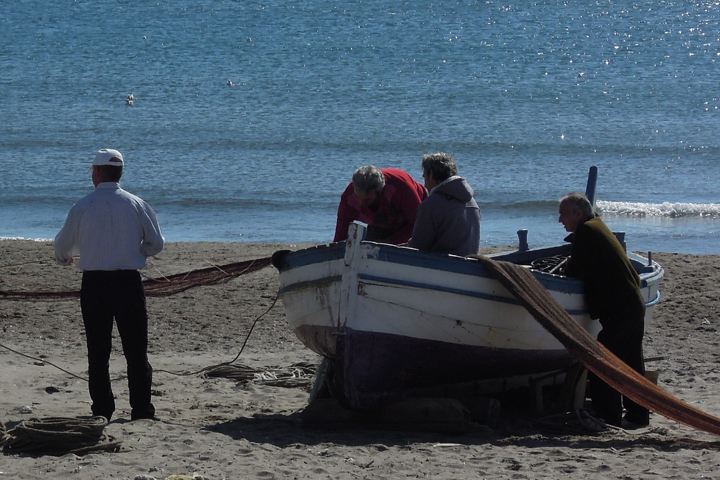 - Sustainability and stock replenishment remains paramount consideration.
- Draft Legislation to be published shortly.
- Consultation ongoing with fishing and environmental groups.
Following the statements made by Spanish Foreign Minister Jose Manuel Garcia Margallo at the Press Conference held after yesterday's meeting of EU Foreign Minister in Brussels, Her Majesty's Government of Gibraltar reiterates its policy remains one of goodwill towards resolving differences in the so-called "fishing dispute".
HMGOG has made it absolutely clear from the beginning that it does not seek to exclude Spanish fishermen from BGTW, but that fishing had to be in keeping with Gibraltar law. The Chief Minister, the Deputy Chief Minister and the Minister for the Environment have held various meetings in the past 14 months with fishermen from the "Cofradia" and the Mayors of La Linea (on a number of occasions) and Algeciras (once) to consider the issues that arise from the fishing practices used by the fishermen which were contrary to the Nature Protection Act.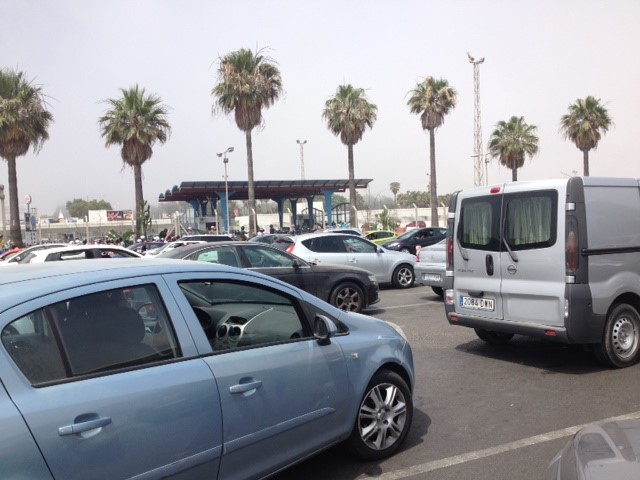 In its first morning of operation, the new border queue complaints procedure had over 20 complaints, including some from Spanish visitors to Gibraltar.