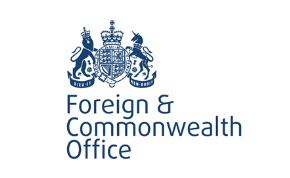 The Foreign Secretary, William Hague, today spoke to Gibraltar's Chief Minister, Fabian Picardo, and reiterated the UK's commitment to the people of Gibraltar.
 
The Foreign Secretary said:
 
"I emphasised to Gibraltar's elected Chief Minister, Fabian Picardo, that the UK stands shoulder to shoulder with the people of Gibraltar at this time of increasing Spanish pressure and rhetoric. I also highlighted that we will respect Gibraltar's 2006 Constitution and the commitments the UK has repeatedly made not to compromise on British sovereignty over Gibraltar.