Mar 16 – Gibraltar Support Group Backing Len McCluskey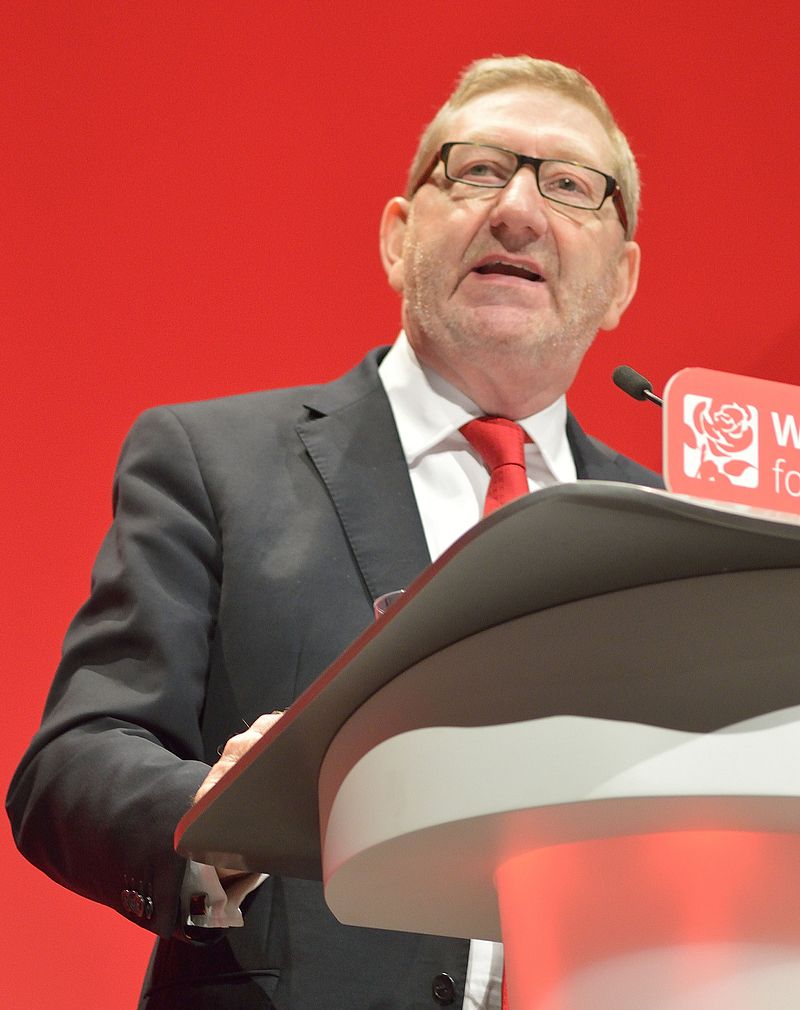 All local branches of Unite have come together to support Len McCluskey ahead of a vote which could see him re-elected as the union's General Secretary later this month.
Sebastian Sauer, the chairman of the Gibraltar-based campaign (the 'Len McCluskey Support Group) says that Mr McCluskey is the only candidate who has taken a direct interest in matters affecting the Rock.
Mr Sauer said: "Len has helped the local branch to gain an executive seat in Unite UK – that has never happened under any other General Secretary. He has also opened many doors for us in the UK to discuss matters relating to Brexit."
He adds that Mr McCluskey has also defended Gibraltar's interests at the border with Spain and in recent spats with the Ministry of Defence.
"Len represents the type of trade unionism that myself and many other members want to see; he represents democracy in the union and a fighting union, one that stands up for its members. This is very important at a time when we're facing Brexit," explains Mr Sauer.
The local support group has been busy canvassing members, hosting meetings and distributing leaflets to ensure their message is spread as widely as possible.
Mr Sauer also says he hopes to increase turnout: "Sometimes people feel that the election of a General Secretary is not important but the approach that Len brings to trade union affairs trickles down to Gibraltar."